Event 14 was a $1,500 + $150 NL Hold'em 2-Day tournament, designed for players that wanted a second chance at some big payouts. Anyone who busted from the Main Event before the second half of Day 3 was free to jump in, and take a shot at a $150,000 guarantee.
When registration closed after the break following level 6 on Day 1, the guarantee was met by the 127-player field that had taken part. The $184,785.00 prize pool was split into 16 payouts, with a very cool $53,580.00 reserved for the winner.
Day 1 wrapped up with 25 players finding a bag. These players came back today for the completion of the Event, with one thing in mind – the gold! At that point, the field was stacked with many high profile players, and all were gunning for a seat at the final table.
That table was formed at about 5:30pm. Matthew Sherman gradually found his way to the chip lead, a position that was previously held by Mathew Shafman. Once Sherman got to a million chips, he was everywhere. His raises were constant, taking advantage of the fact that his opponents were looking for pay jumps. He did doubled Jamie Sequeira's 380K stack, but had accumulated so many chips that even after that loss, his stack was valued at about 1.2M. Then he went right back to work.
On his left were sitting Brian Altman and Louis Boutin, with stacks of no less than 12 to 15 big blinds. He did not miss an opportunity to steal their blinds, until Boutin found a pair of jacks in his hands. Sherman found his only over card on the flop, and Boutin was out in 6th.
Jason Duval followed, after losing a flip against Brian Altman, which gave Brian enough ammunition to start playing hands again, and we all know how well he can do that. He took out Matthew Shafman, and joined Sherman in the 7-figure club.
Jamie Sequeira was next to go, as the chip distribution presaged, and our heads-up match began. It only took a few hands for Sherman to be victorious. Altman had previously lost a few stacks of chips, and was a 2 to 1 underdog on the table. Sherman raised the 24K big to 50K, and Brian called. Brian went on to check-raise the flop, 75K to 200K, and found a call. Both players checked the turn, and Brian then check-called Matthew's all-in river bet, for all his chips. They were both on draws, with Brian ahead in the hand, but Sherman found what he needed, found a way to get the chips in, and took down the Second Chance Event (full hand pictured below)!
Congratulations!
The Second Chance Champion: Matthew Sherman – $53,580.00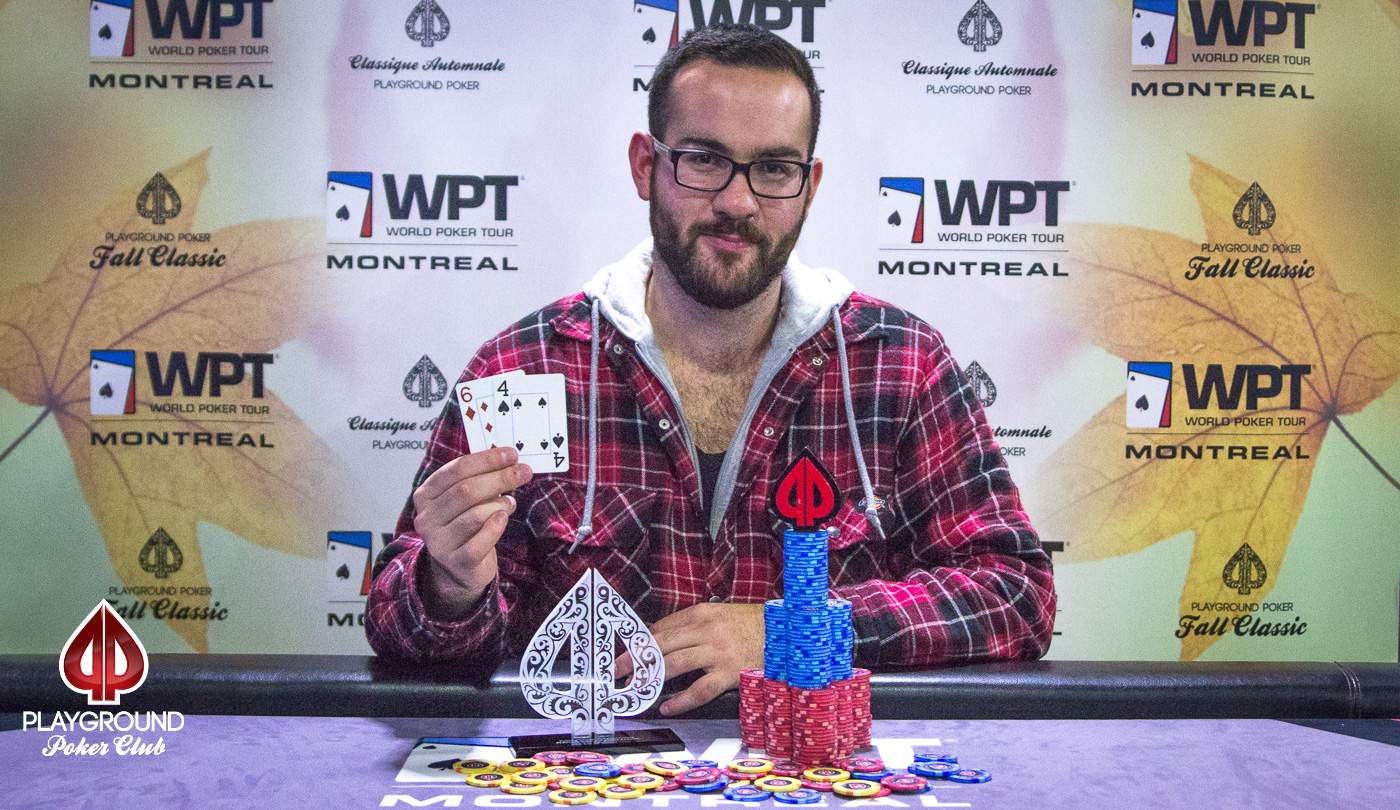 Runner-up: Brian Altman – $33,285.00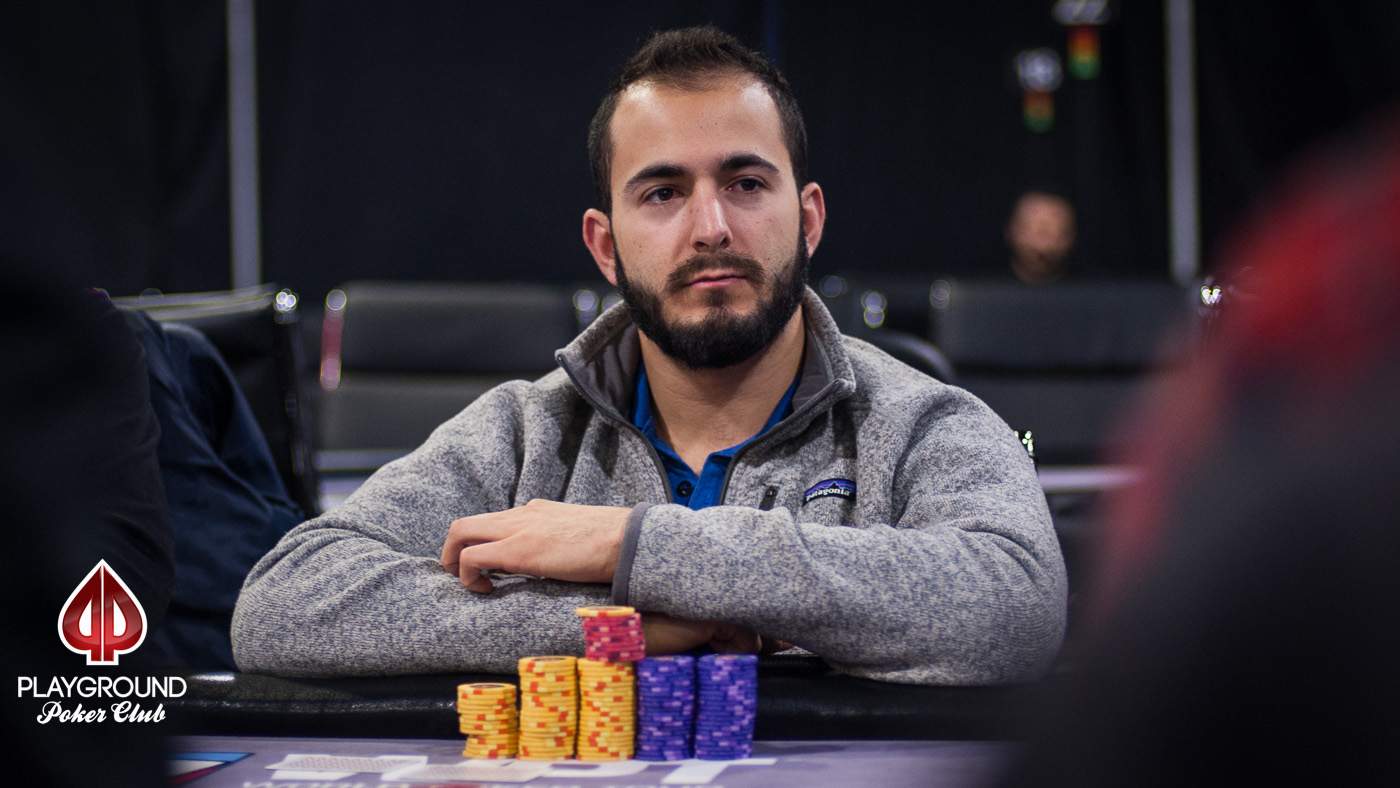 Last hand of play: