Event #17 was the last of the Playground Poker Fall Classic. The series crowned 17 Champions, including former World Champion Jonathan Duhamel who took down the High Roller Event, and Maxime Héroux, a local hero who is now the happy owner of the WPT Montreal title and the coveted belt that comes with it.
It was a feast of many, professional players and amateurs alike. The last Event was played tonight, a $200 + $30 + $100 Bounty tournament that welcomed 235 bounty hunters, an amazing but not surprising success. It is a preferred format, and most players keep proof of their kills on display, shuffling their Bounty chips on the tables as they weigh their important decisions.
24 players were paid tonight, including many regulars and even a few staff members. After the formation of the final table, with pay jumps becoming important and the average stack deeper, play slowed down so much that one hour passed without any eliminations.
Finalists took a break, and then things happened. Donghai Lu, who was the first to earn a 7-figure stack, lost it in 4 or 5 hands, the first of which hurt him badly. He went out, along with 3 other finalists, and 6 players went to the ICM calculator. They quickly agreed to a deal that awarded all of them a small fortune, between $4,300 and $6,420. After that, it was a demolition derby.
Donald Abdelhay and Pawan Braich got to heads-up with about 2M each, and those chips went in when Pawan shoved with


and Donald called with


. Donald spiked a jack, and that was it. Pawan had 2% of the chips left after that hand, which were lost immediately. The last hand is featured below.
Pawan won $6,250, the biggest prize awarded tonight. He can add that money to last night's 1st prize of $9,300, and be a happy camper. Donald took $5,925 and the last Champion Trophy for his win.
Congratulations!
Champion of Event #17: Donald Abdelhay – $5,925.00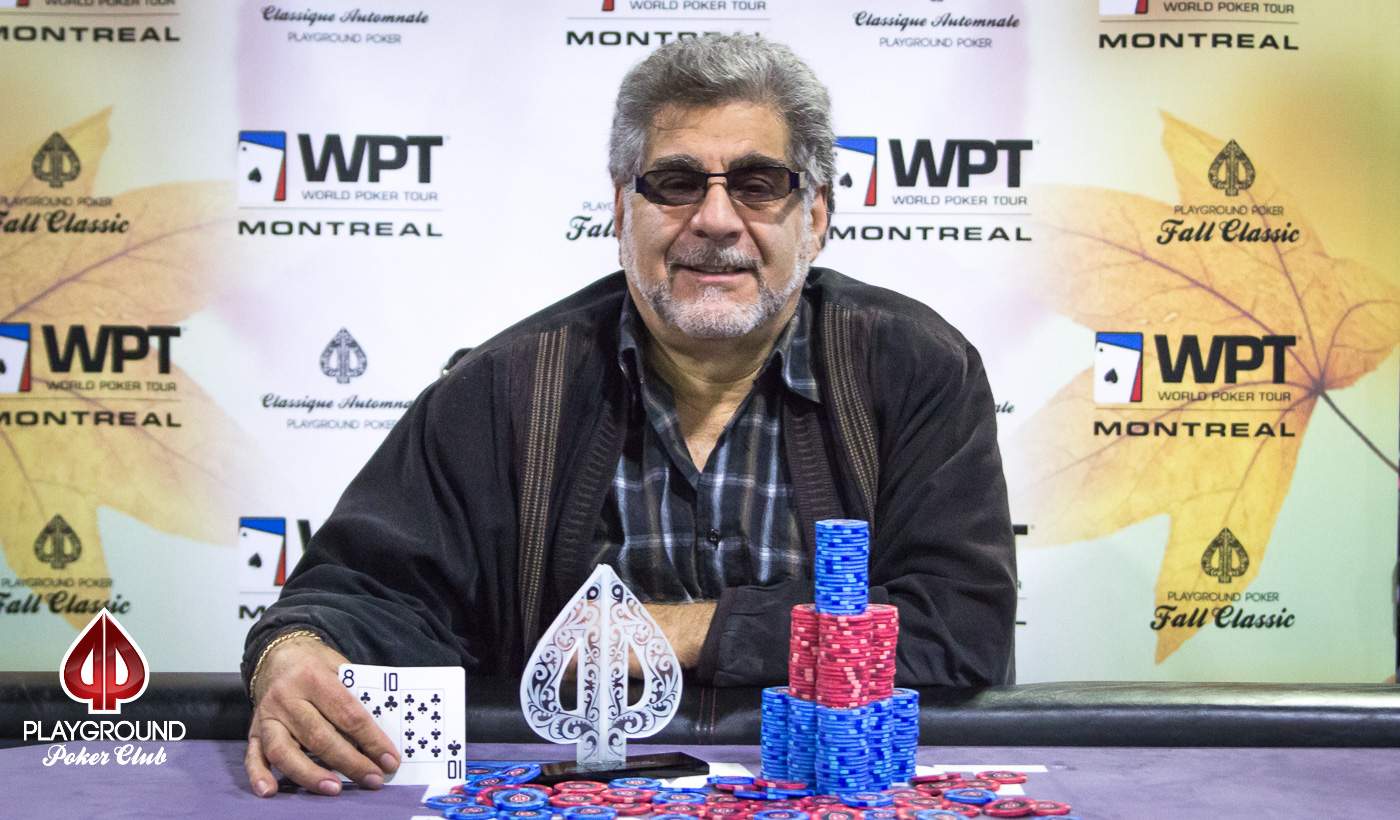 Runner-up: Pawan Braich – $6,250.00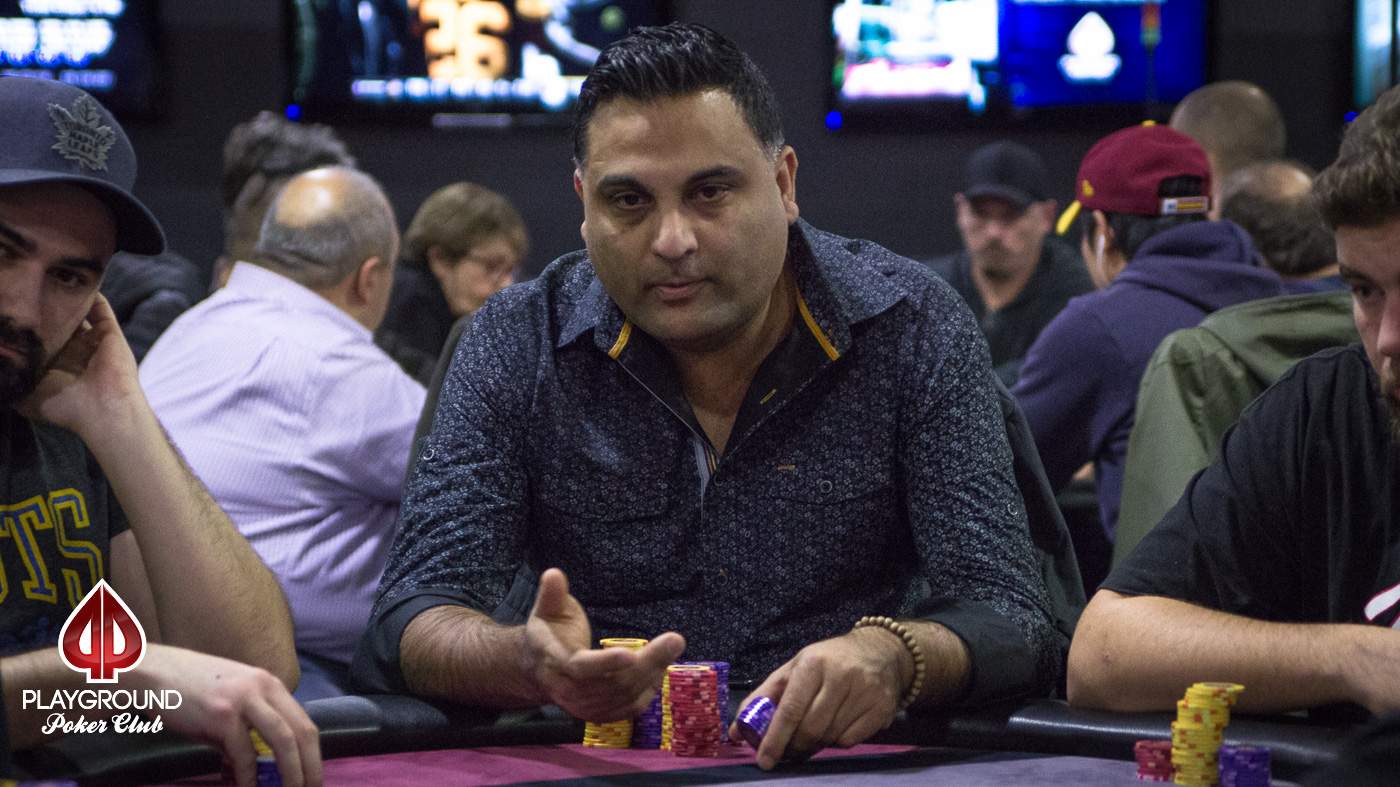 Last hand of play: