Event 6 was a $500 + $50 NL Hold'em 6-Max tournament that attracted a field of 181 runners. A lot of familiar faces were scattered across the room, both professional and recreational, making up a strong field filled with landmine players.
The top 23 places had a payout reserved, including a top prize of $22,740, and the 7-handed final table included a few heavy hitters, including Joe Tehan, William Molson and Samuel Bisrat Tsehai.
Quoc Nguyen (7th – $2,980) was the first to go from the final 7, having grinded his short stack from the bubble all the way to the elusive final table. He was followed by Joel Giguere (6th – $3,500), Samuel Bisrat Tsehai (5th – $4,230) and Joseph Abou Khalil (4th – $5,470) before the final 3 locked in an ICM deal, setting aside $1,800 for the eventual champion along with the PPFC champion's trophy.
Eric Danis was the chip leader at the time, was awarded a payout of $16,270 in the 3-way deal. Joe Tehan locked in $15,550, while William Molson was secured $13,435. Play loosened up a little after the deal was made, with William finishing in 3rd place, and Joe in 2nd – leaving Eric as the last man standing!
Congratulations!
Event 6 champion: Eric Danis – $18,070.00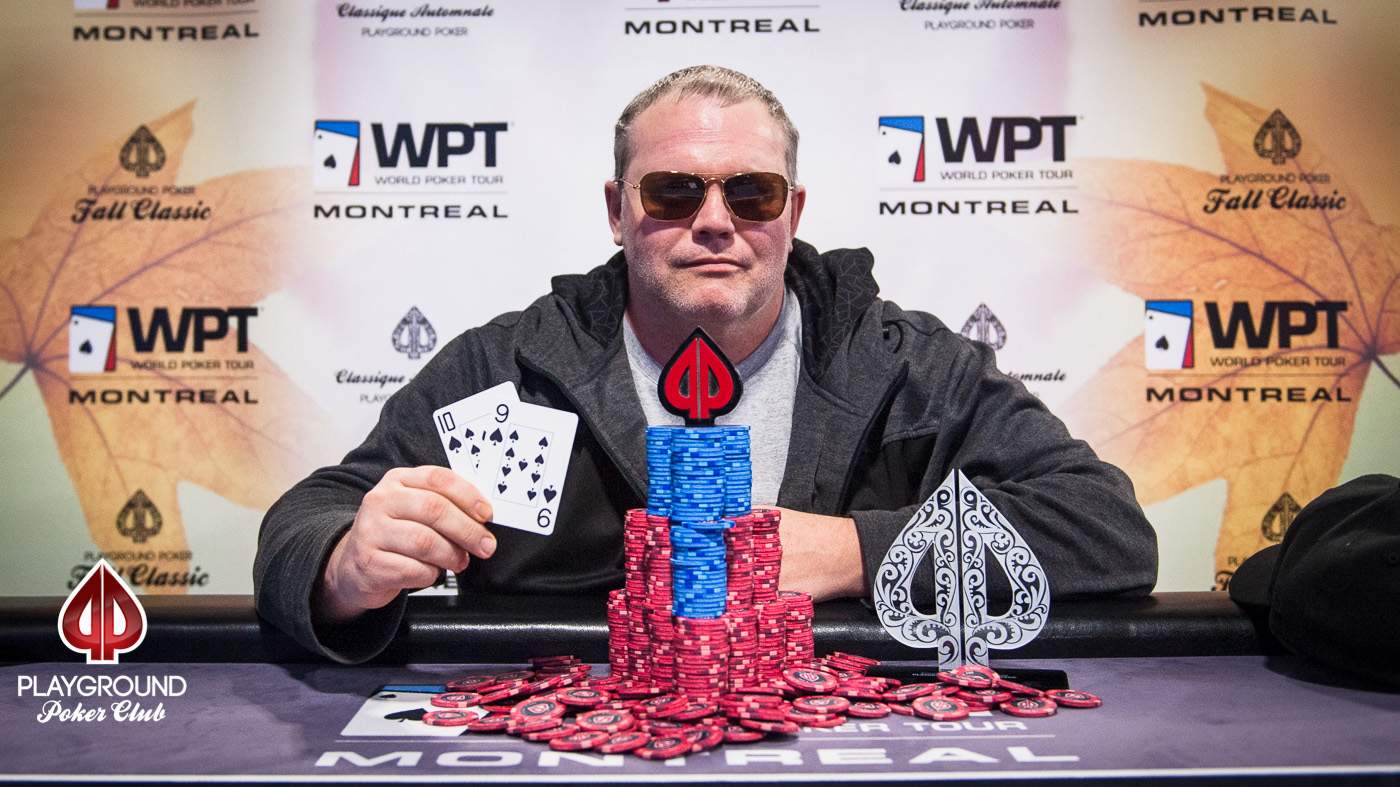 Runner-up: Joe Tehan – $15,550.00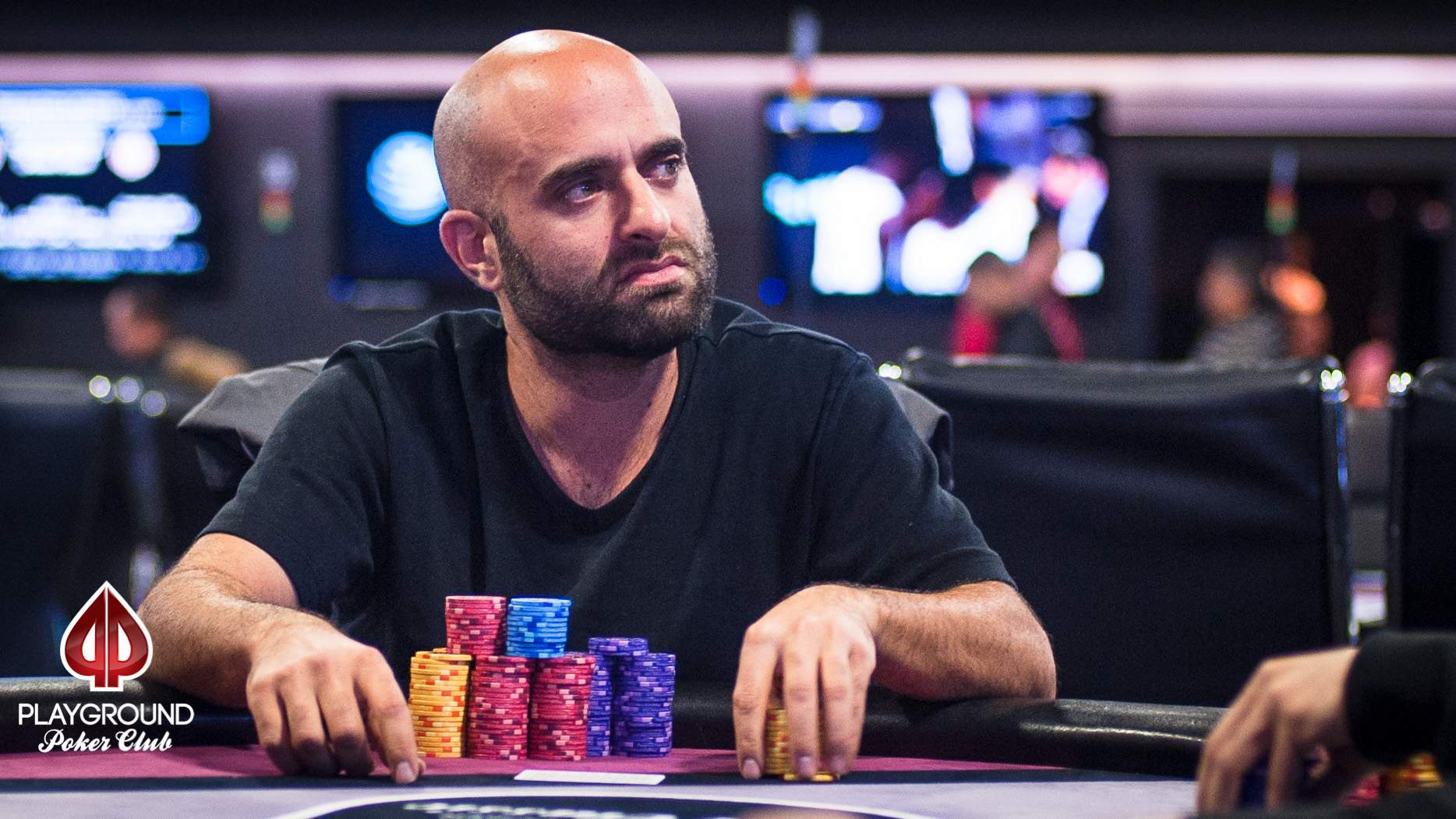 3rd place: William Molson – $13,435.00