The 50/50 Bounty formula has proven to be very popular here at Playground Poker Club, and tonight's tournament was a prime example. 207 players came down on a Tuesday night to participate in this $150 + $30 + $150 event, more than doubling the $30,000 guarantee.
Bounty prizes were being awarded throughout the night as players were eliminated, however payouts were reserved for only the top 23 finalists, with a cool $7,000 top prize for the eventual champion. The tournament progressed rather quickly at first, as all-ins were looked upon by hungry eyes, however once the final table was reached play became much more calculated and meticulous.
Although the average stack was becoming quite shallow, play remained passive especially during 6-handed play, which lasted for over 2 levels. Whenever all-ins did occur the short stacks often found a way of keeping their seat.
Daune Fernandez was in the lead for a good portion of the final table, until Jose Mariema won a 3-way all-in during 4-handed play to put him in the driver seat. He went on to eliminate Daune in 3rd place moments later, heading into heads-up play versus Jonathan Marrie.
Jose began the duel with a significant chip-lead, over 5-to-1, but Jonathan found a early double-up to keep him in the running. He then started setting his comeback, chipping up slowly before limping in with


from the button and inducing a shove from Jose, who was holding 


. With more than half the chips in play, Jonathan was poised to take over the chip lead, until Jose caught a runner-runner flush on the





board to claim the win in the tournament.
Congratulations!
Event 7 Champion: Jose Mariema – $7,000.00 (plus 16 bounty chips of $150 each)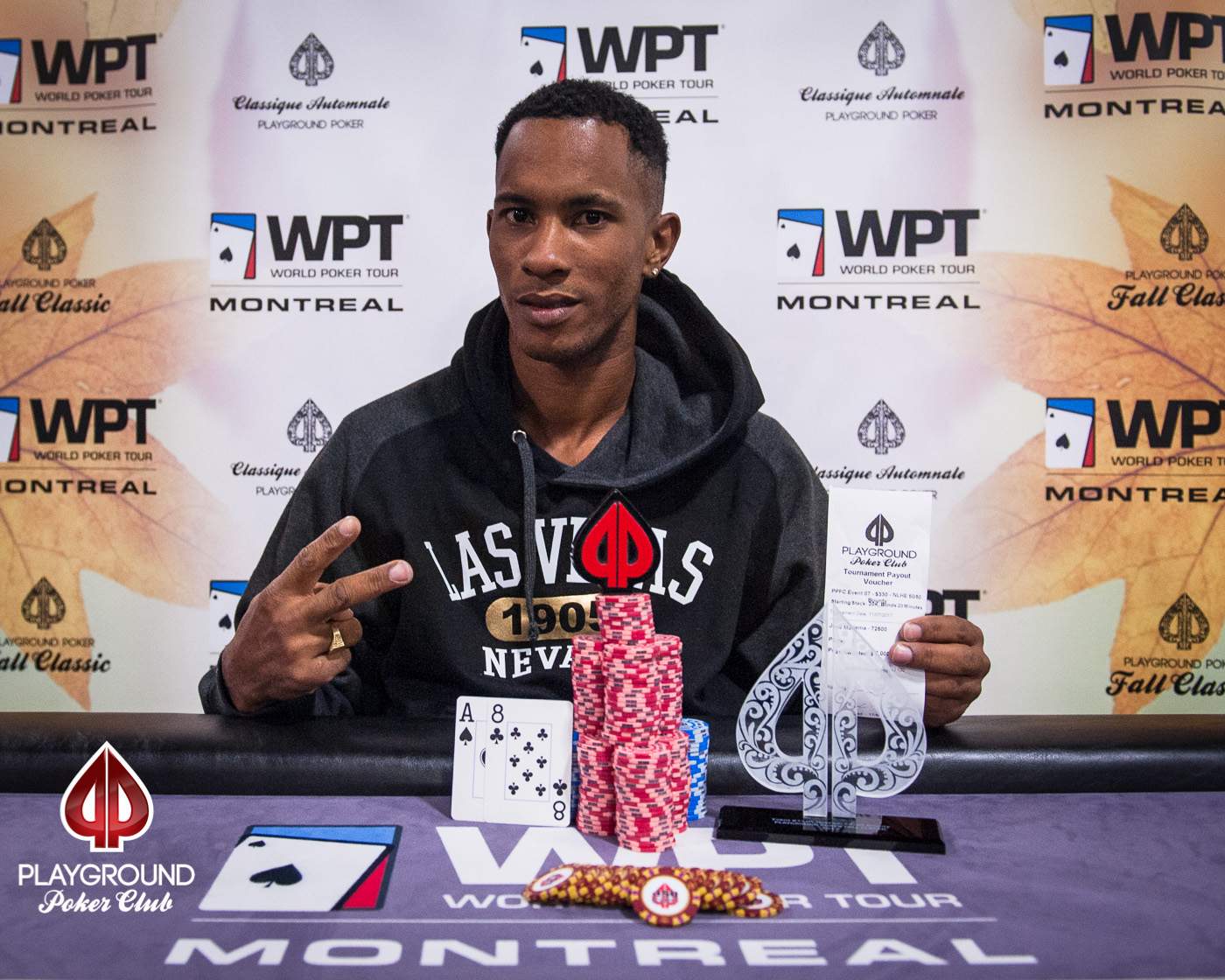 Runner-up: Jonathan Marrie – $5,128.00 (+ 12 bounty chips)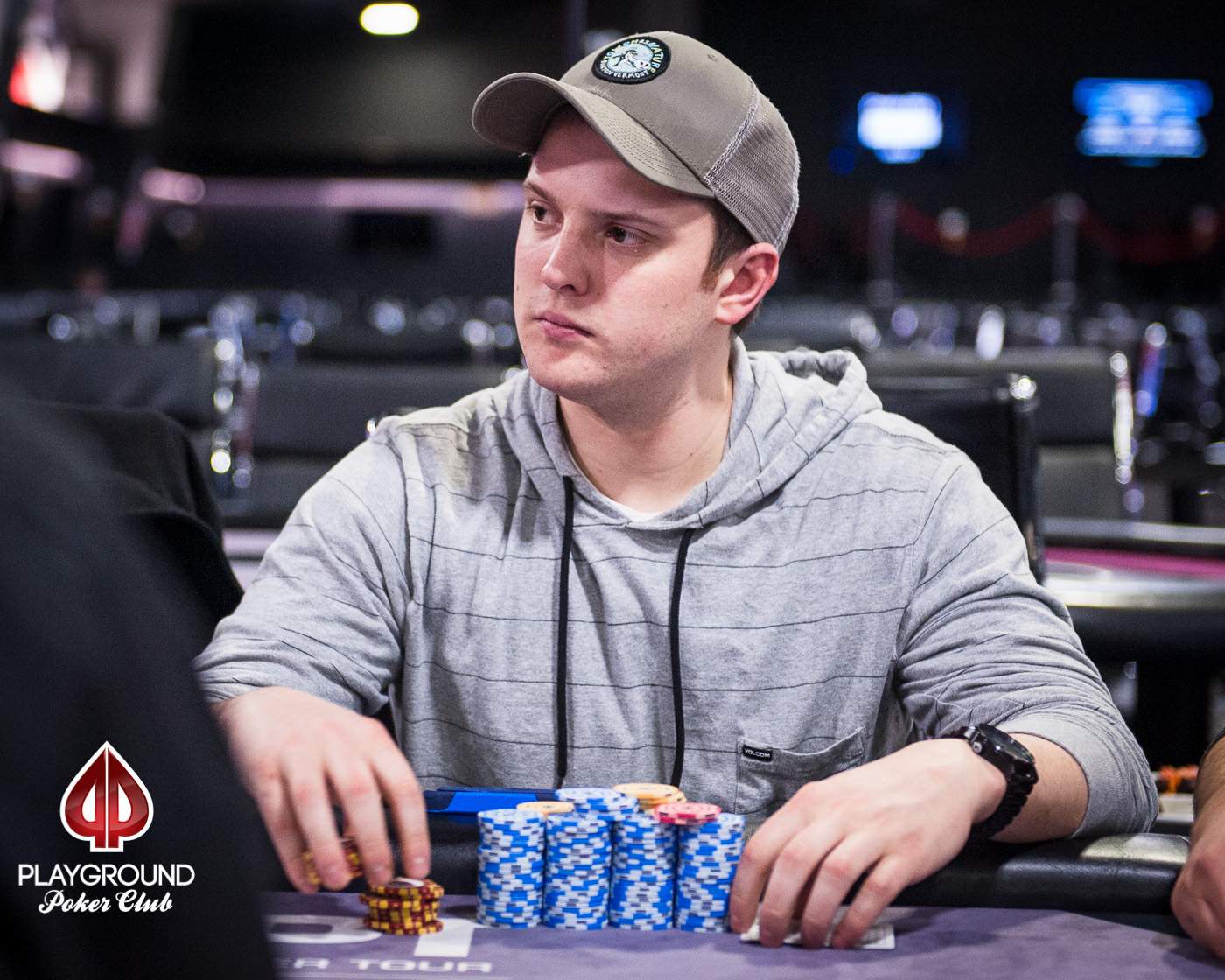 Last hand of play