Play on this final day in the CPP MILLIONS Main Event has moved quickly as there have already been 3 eliminations in the first level of play.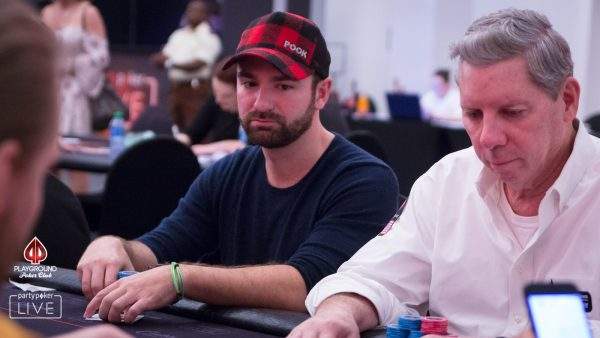 Michael Malm was out in 12th place as he got it in with pocket threes only to be facing the pocket Tens held by Jonas Gjelstad. We spoke with Michael immediately before the action began and he was optimistic, having started each day relatively short as well – but it wasn't to be on this Day 5.
Ruben Perceval was the next to go in 11th place and he got it in good holding


compared with Udo Erlei's


– but the flop moved things firmly in the opposite direction than Ruben wanted to go:



, putting Udo in front with a redraw to the nuts. Udo didn't make his flush, but the top pair was good and no help arrived for Ruben.
Jason Koon also got it in with a small pair, and he too was behind Jonas Gjelstad and couldn't improve.
All three players will take him $42,000 for their efforts in this tournament.
The three eliminations means that the final table has been reached, and play will resume once everyone has come together on a single table.