Event #6 capped off the March Power Weekend with yet another big turnout. The final tournament of the series, the $200 + $30 + $100 NL Hold'em 6-Max Bounty, brought out 131 players, enough to easily surpass the $30,000.00 guarantee.
The early levels played out like many bounty tournaments: the action was loose and aggressive as players tried their best to capture as many $100 bounty chips as possible. Following the first break, the tournament took on a different character altogether – the deep stacks and huge prize pool encouraged players to control the size of the pots in their efforts to make a deep run into the money. This trend continued all the way to the money bubble when play slowed down dramatically.
The hand-for-hand play on the bubble lasted for nearly an hour as the short stacks in the field were doubled up when facing elimination on four separate occasions. The long bubble seemed to exhaust the players' patience because immediately after it burst there was a quick succession of bust outs that brought about the final table faster than anyone expected.
Upon reaching the final table, the players agreed to an ICM chop of the prize pool that secured everyone a healthy profit for the evening. From there, the action went crazy as players moved all-in, blind in some cases, happy to flip for the remaining $500.
The dynamics changed once again when all but two players, Jean-Francois M and Cedric Quenneville, had been eliminated. The two finalists changed gears and played a brief heads-up match until two strong hands clashed and a winner was ultimately decided.
Event #6 champion: Jean-Francois M – $5,500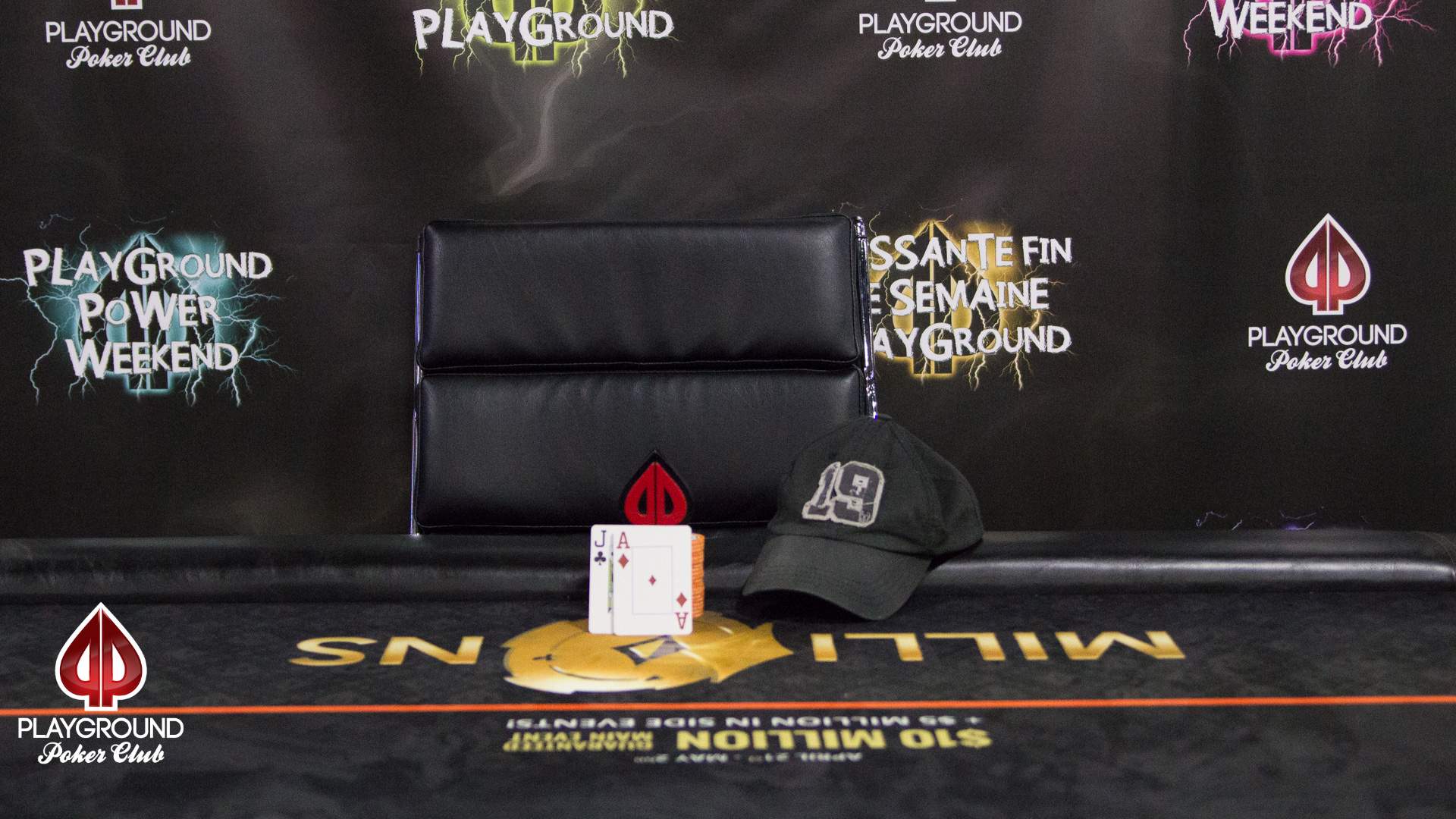 Last hand of play: