The $150 + $30 + $150 50/50 Bounty was the last event of the 7th anniversary week-end. The tournament attracted 152 players, and a very nice prize pool was built.
Yannick Guérin was the last dealer to be eliminated, beating Rémi Bourque by 1 position. He is known to be a very strong player, proving it again and again with deep runs. He was taken out by David Sorgente, after many battles between the two. Yannick went out in 6th.
Mike Lafable was unfortunately forced to go out of his game, having a personal emergency. He went-all-in a few times, then abandoned the rest of his chips to the table. He finished 5th.
David Sorgente and Mathieu Gauvin followed, both of them falling under Guillaume Lavigne, who was an unstoppable force on the final table… until Nick-Réal Seide decided otherwise.
Guillaume, who shut down the deal negotiations when 5 players were left, ran up his stack nicely, and got to heads-up as the massive chip leader. However, 3 double-ups later, Nick-Réal Seide was crowned champion. Nick had led the event for the longest time, aggressively going after every pot. Although he suffered a few beats – namely his kings losing to Mike's naked ace – he managed to earn a spot in the heads-up match, and came back from a major deficit.
Congratulations!
Champion of the 6-max Bounty: Nick-Réal Seide – $5,200.00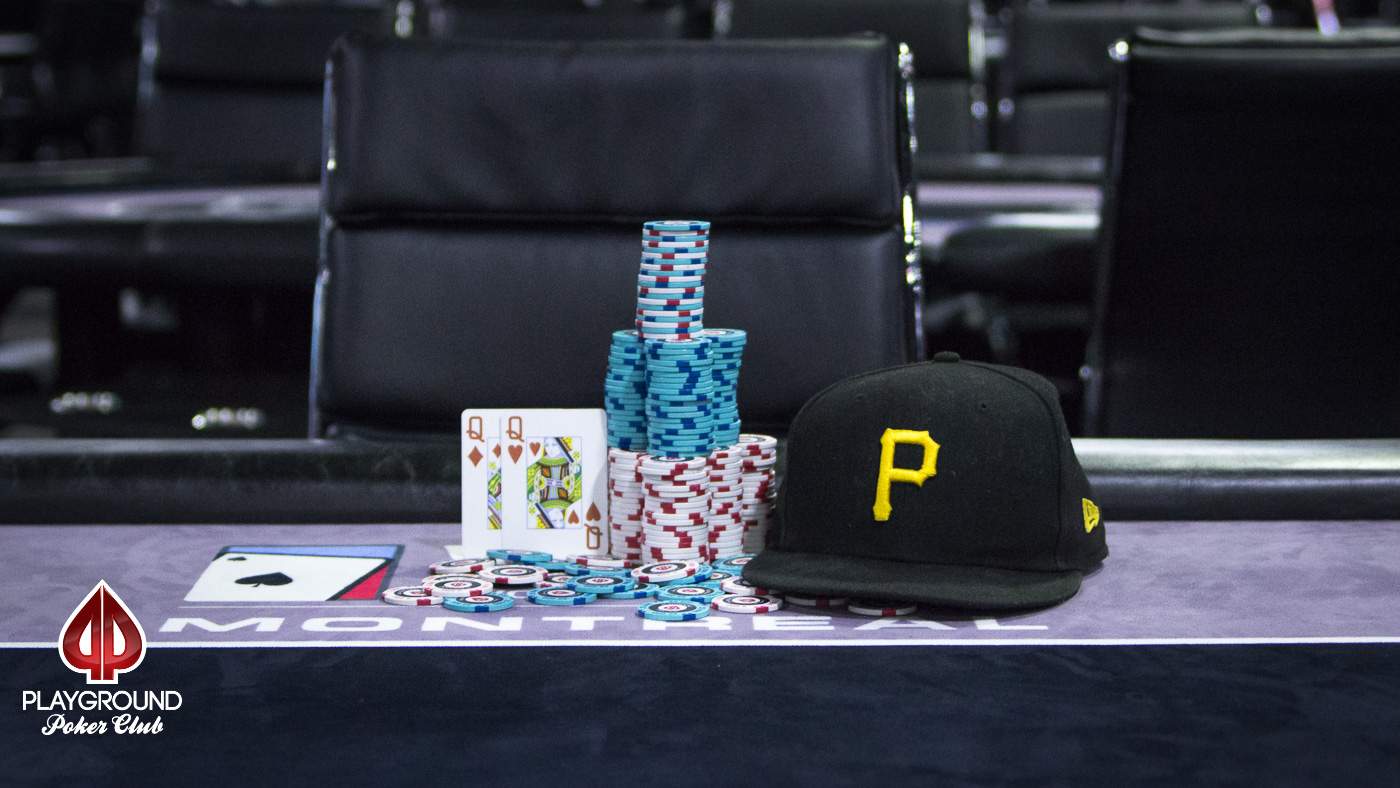 Runner-up: Guillaume Lavigne – $4,006.00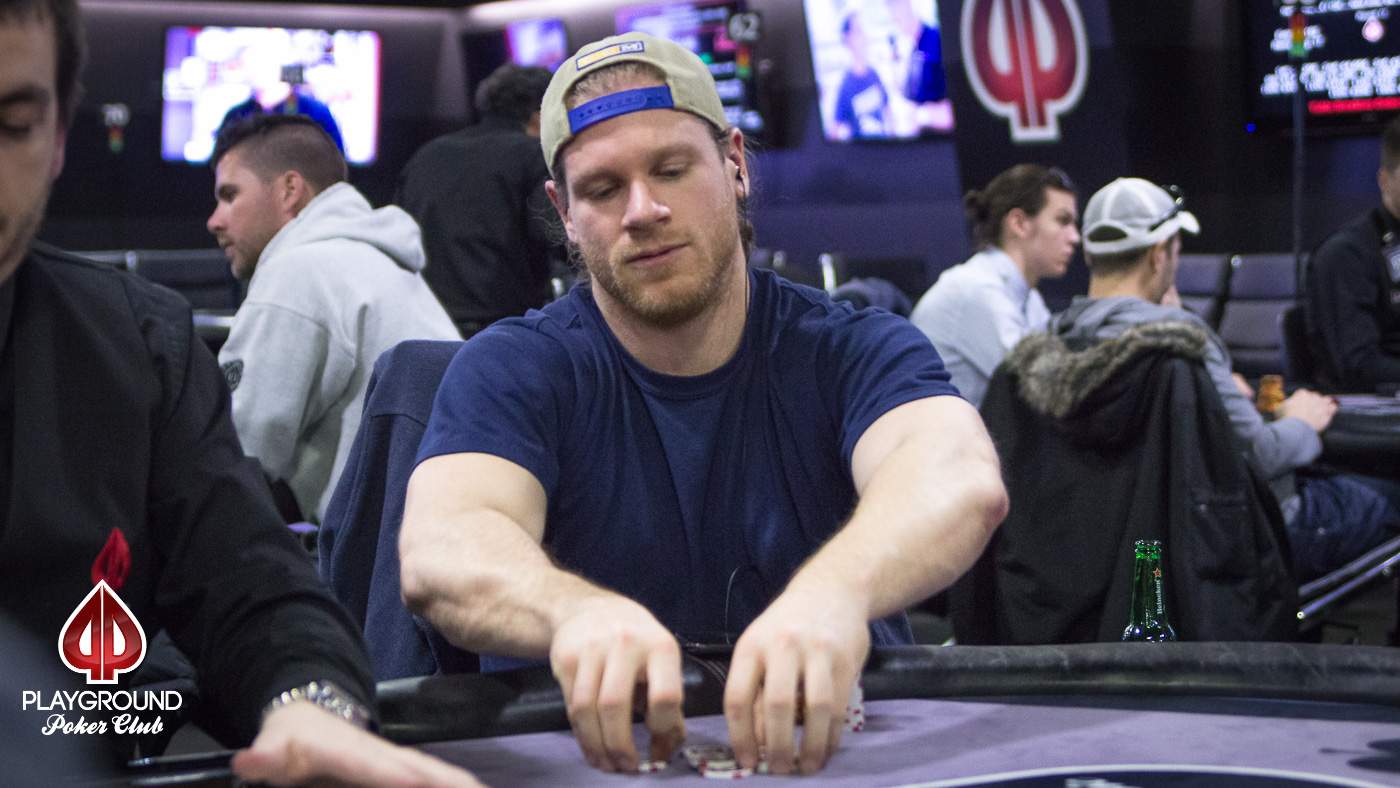 Last hand of play: