The kickoff event of the Playground Power Weekend has come to a close, and the last man standing was Marc Andre Larouche, who navigated his way through the 159 player field before virtually running over the final table to claim the win.
In addition to the $7,250 first place prize, Marc Andre also pocketed 13 bounty chips worth $100 each, 8 of which came from the final table. He managed to score two double knockouts before single handedly eliminating Simon Huard-Dufresne in 4th, Jeffrey Cormier in 3rd, and Joseph Abou Khalil in 2nd place.
Congratulations!
Bounty Event Champion: Marc Andre Larouche – $7,250.00 + 13 bounty chips of $100 each.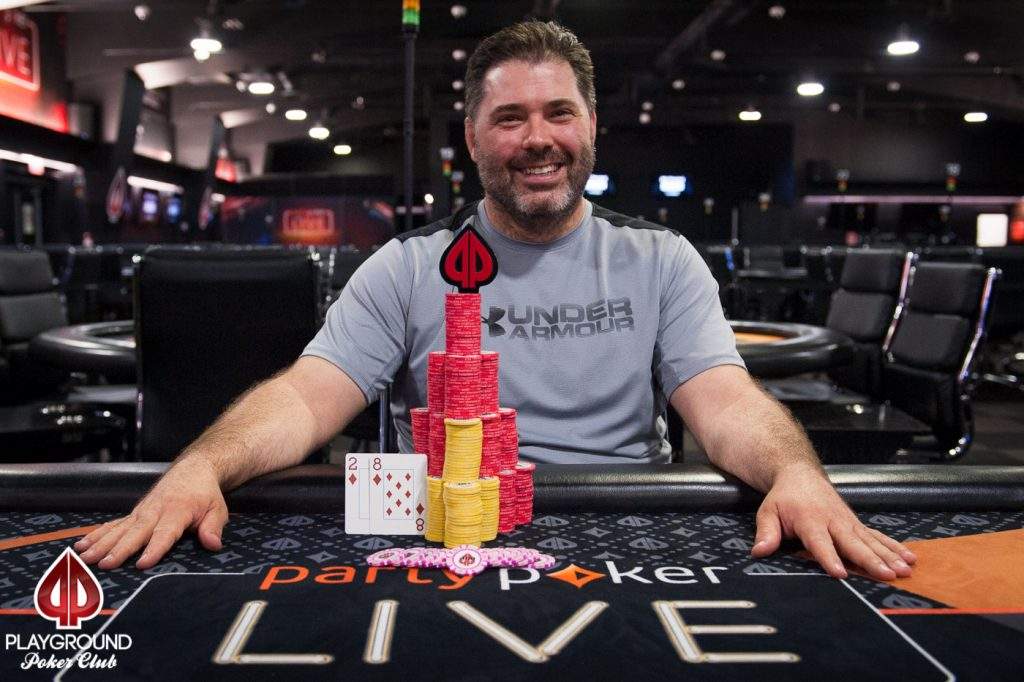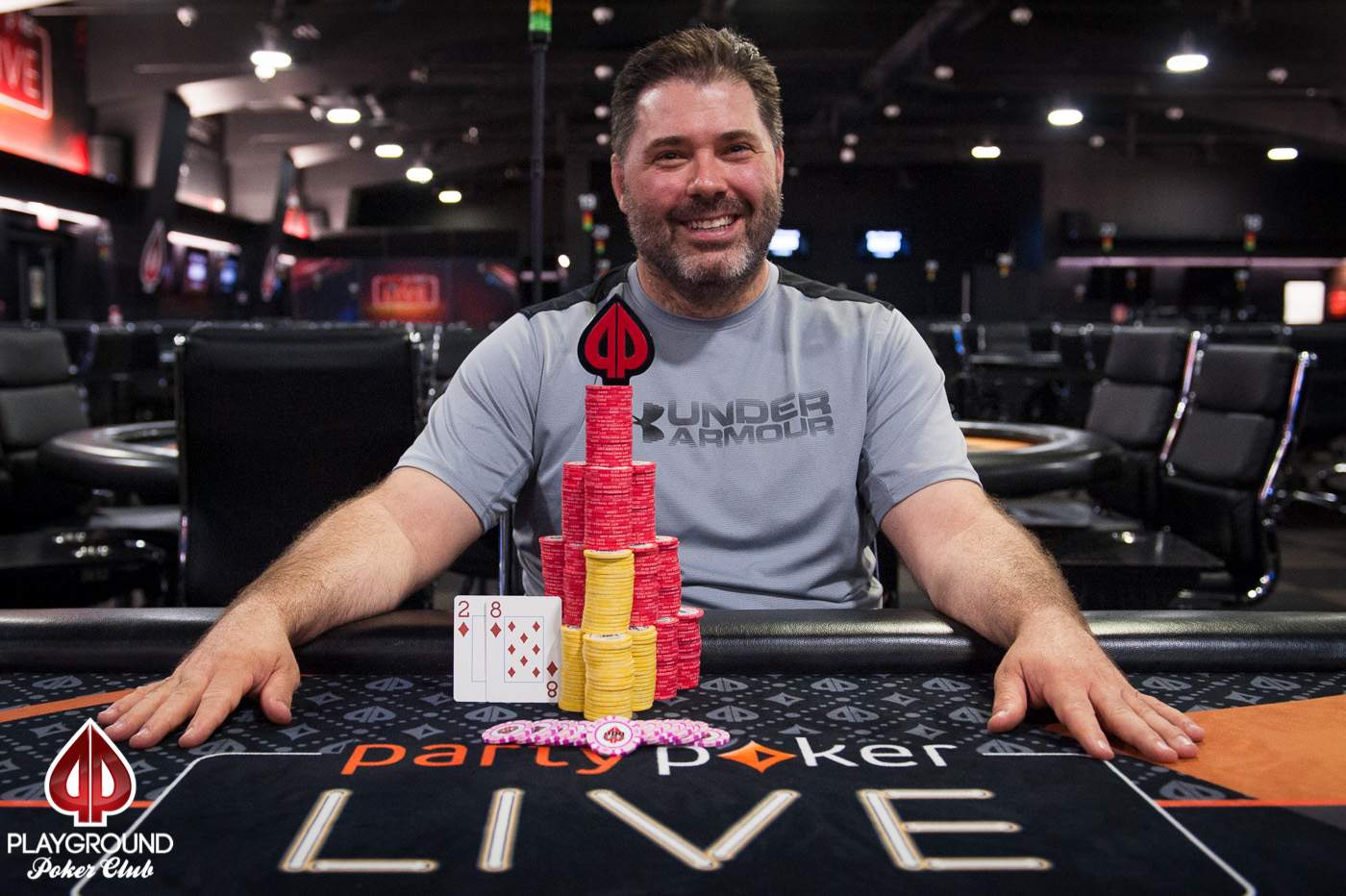 Runner-up: Joseph Abou Khalil – $5,526.00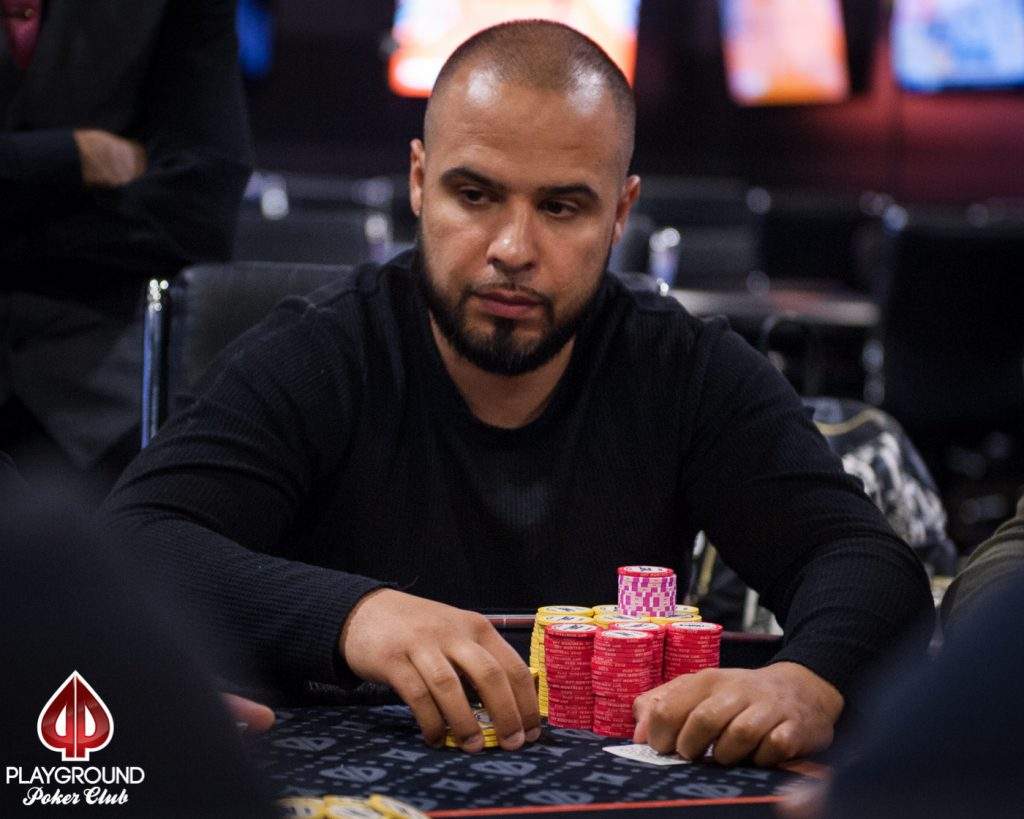 Last hand of play