The biggest Event of this Power Weekend has concluded, and Rodney Ramalho was crowned Champion!
The Event had a $100.000 guarantee, and the 93 entries were 7 short of that guarantee. The house covered the remaining $7,000, and players enjoyed a 7% overlay.
Day 1 played down to 23 players, and Patrick St-Onge ended that day with the most chips. He ended up busting in 10th place, after a series of unfortunate events. Our 23 finalists came back today money hungry, but Rodney Ramalho had the biggest feast.
He took out most of the finalists, starting with Jason Conforti. That was the hand that sent Ramalho far ahead in the lead, and he never looked back since then. After taking out Nick Nickoletopoulos, he played Albert N heads-up for the title. That match did not last long. He just leaned on Albert, eroding his stack for a while, until it was doubled up to 750K.
Then the final hand happened. Albert raised the 16K blind to 35K, which was 3-bet to 85K by Ramalho. Albert then went all-in, and that bet was called instantly by Ramalho, who had the goods.
Albert N:



Rodney Ramalho:


Board:





A very nice performance by both players. Congratulations!
The World Cup of Cards Warm-Up Champion: Rodney Ramalho – $30,500.00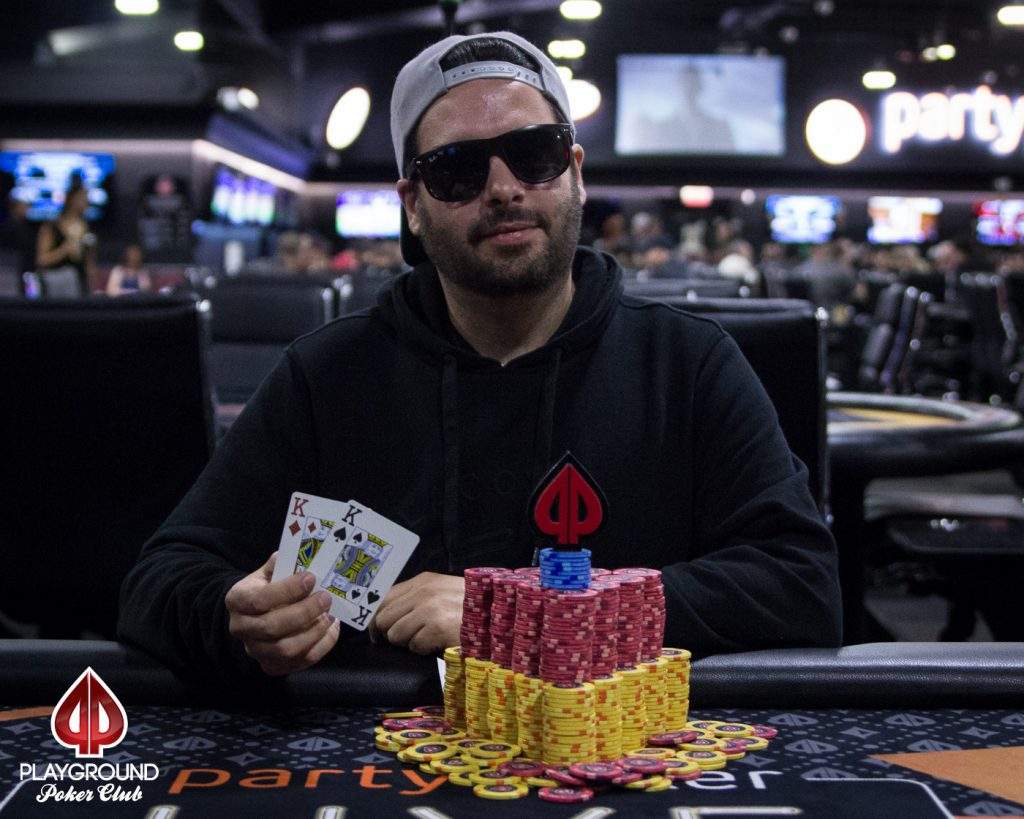 Runner-up: Albert N – $18,850.00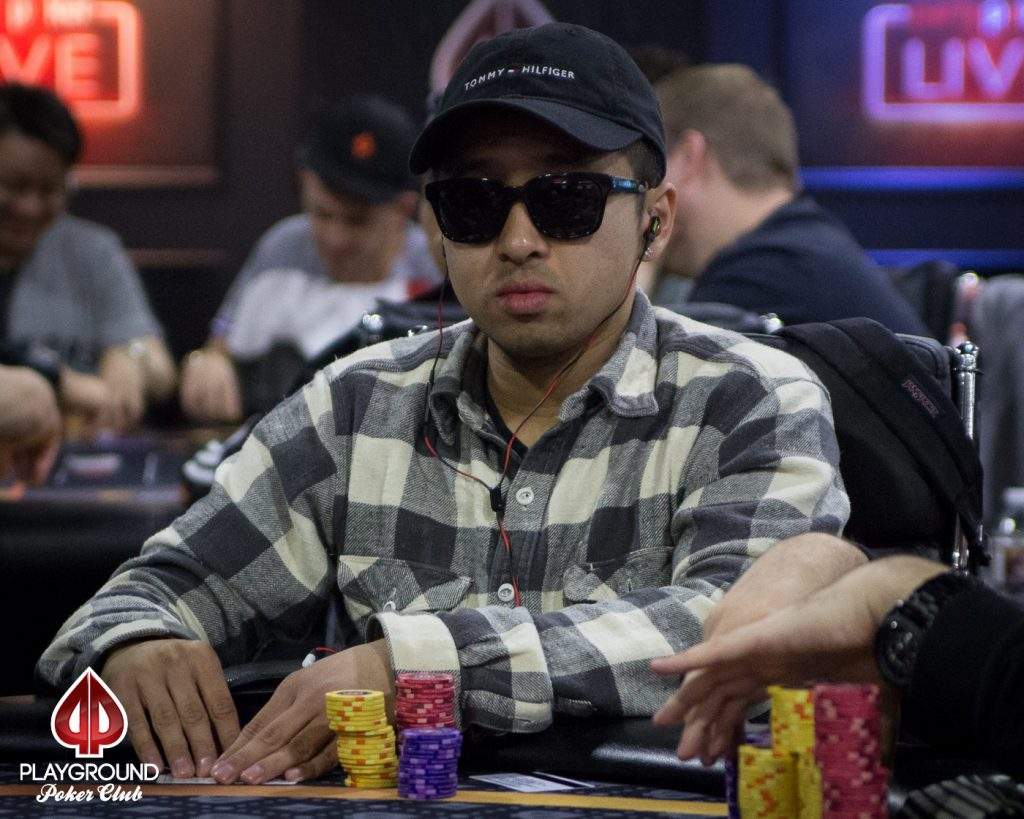 Last hand of play: