The last Event of the Power Weekend was a $300 + $30 NL Hold'em 6-max tournament. This very popular format attracted 91 players, and created a prize pool of $26,481. The buy-in was big enough to attract some sharks, but affordable enough to have many of our everyday tournament players in the field, making for an interesting dynamic.
The 6-max format always creates loads of action, and this edition was no exception. Many of the early leaders did not manage to make the payouts, including Nader Ammar, who had over 200K with 30 players left. His all-out style was displayed one too many times, and he suffered a fate that was shared by many tonight.
The 7-handed final table was formed with some well-known deep-run subscribers. William Blais has countless final table appearances at Playground, many of which were from high profile tournaments. Michael Levy and Sébastien labbé are also well established on the local tournament scene, while Carl Doyon, although he does not play as often as he used to, always makes his presence felt.
Play was solid on the final table, and everybody was standing their ground, but the blinds eventually caught up and gambles were dictated. When Blais left, our 2 finalists were about even, and decided to reduce the variance considerably by securing $6,000 each, leaving $1,431 on the table for the eventual winner.
The heads-up match lasted about 20 minutes. Michael Levy was playing solid, never committing too much, yet keeping the pressure. He took the lead and did not let go. In the end, he had a 3 to 1 lead over Richard Berenbaum. Berenbaum was on the button, and announced all-in. Levy called and flopped an enormous draw, which completed on the turn. Both players shook hands and congratulated each other in great sportsmanship.
Congratulations on a great performance and a very nice payday!
Our $300 + $30 6-max Champion: Michael Levy – $7,431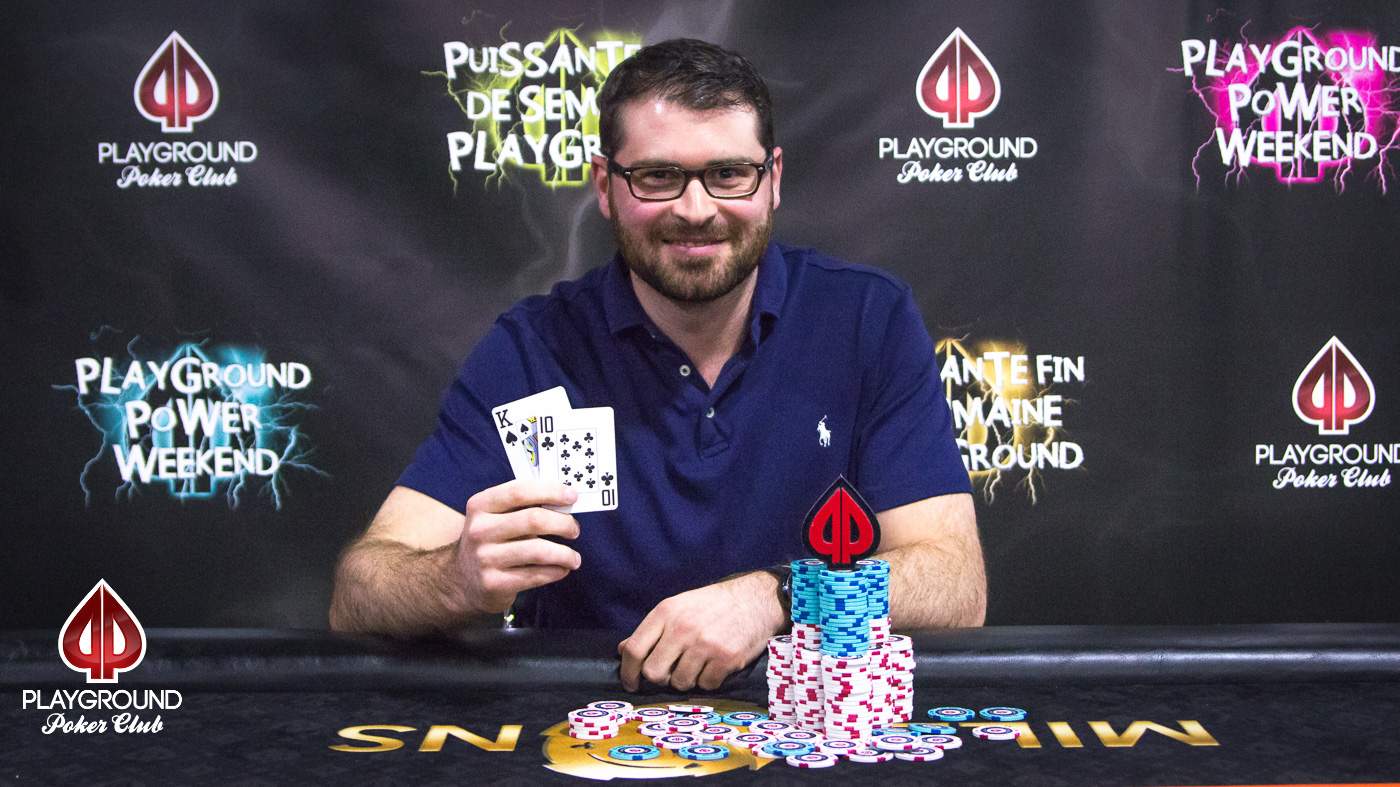 Runner-up: Richard Berenbaum – $6,000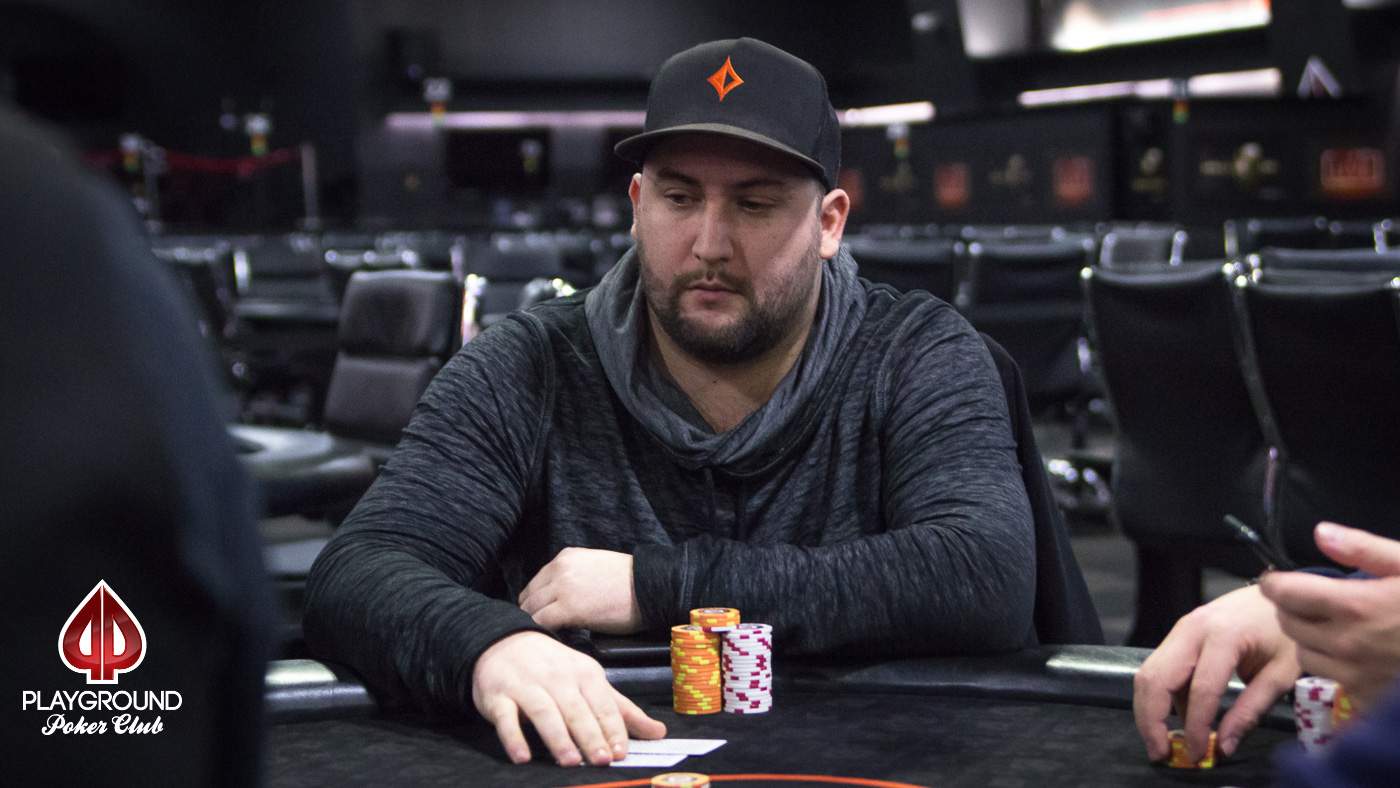 Last hand of play: