The heads-up battle between Christopher K. and Anthony Zinno had played through three full levels (halved to 20 mins each) and had remained more or less even in chips – and they were still reasonably deep – when they chose to forego a scheduled break and continue with level 25 immediately. It would only take a single hand in the level to wrap a bow around the tournament and crown a new Champion.
The cards were dealt. Anthony was on the button and thus first to act, and he raised to 1.5M holding


. Christopher, in his turn, considered his options for a little longer than usual before grabbing a stack of orange chips, moving them forward, and declaring, "all in"!
Anthony quickly made the call and the cards were exposed – Christopher had shoved his leading 43bb stack with


!
The flop was dealt:



– not much there for the Christopher's Ace-high.
The turn:

– which might not seem like much of a card, but doubled Chris's outs.
The river:

– a disaster for Anthony! His pair of 7s was counterfeited by the board and Chris's Ace kicker took the hand… and the tournament!
MILLIONS Super High Roller Champion: Christopher K., $373,000
Final hand of play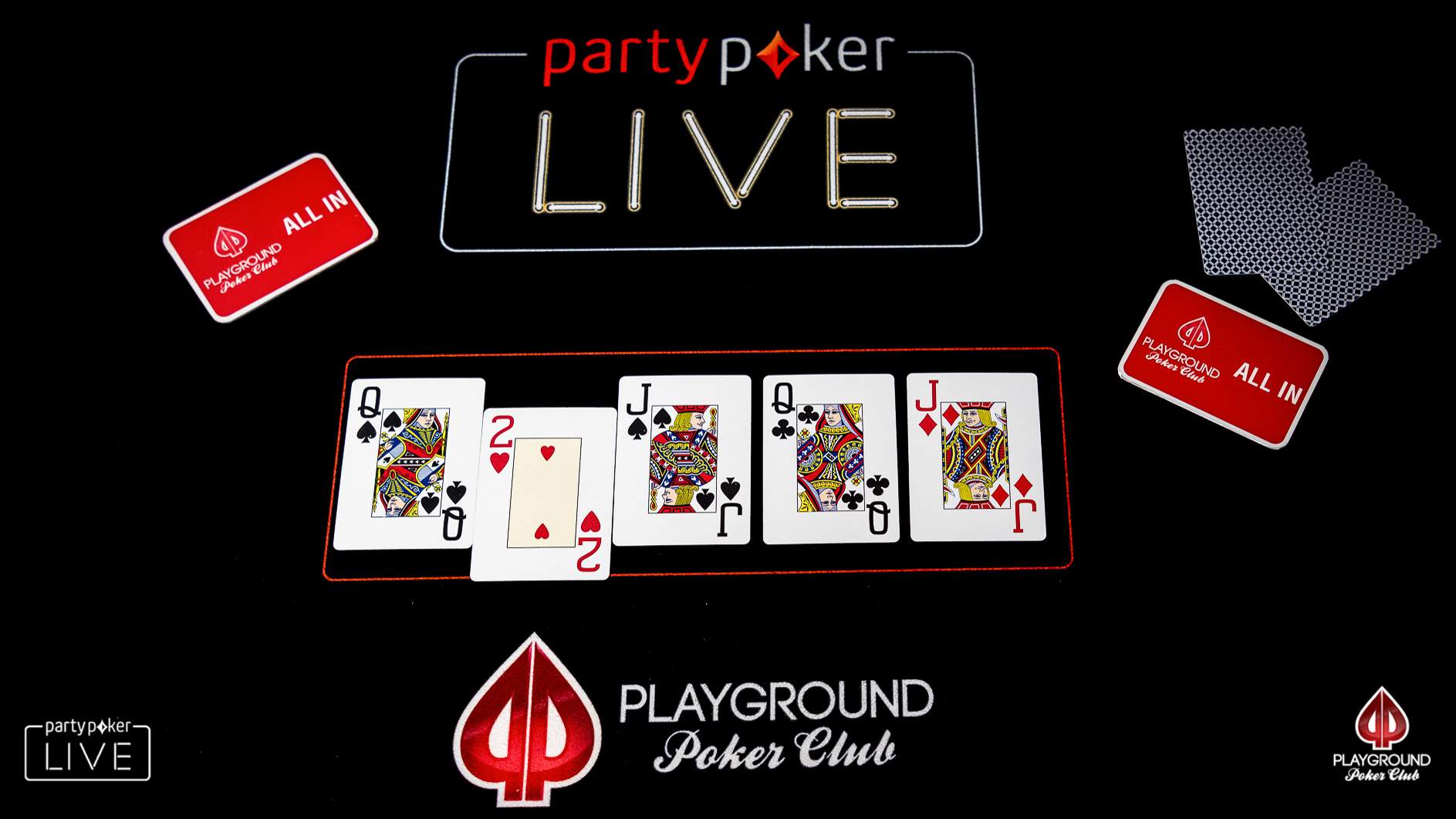 2nd place: Anthony Zinno, $234,750