Event 5 was a 2-Day-1 event that featured a $1,100 buy-in and an amazing $1,000,000 guarantee. The MILLIONS Turbo, the official name of the tournament, is a reference to the 30-minute levels that ran through the whole event. Today was Day 2, the final day of the tournament, and 140 qualifiers were assembled in the main hall.
A constant race for the lead was noticeable throughout the day. It started with Andrew Neeme, who was 4th biggest stack to start off the day and got eliminated in the early levels when his queens met Griffin Benger's aces. That's when Benger started distancing the rest of the field. From that point, he maintained his stack and managed to stay in the top 5 all the way to the end.
Shaun Deeb was also a huge player leading up to the final table. In the later stages, he was playing the majority of his hands and relied on his skills to make that work. Ruben Perceval also appeared on the final with a massive stack, resulting from all-around great play, as usual.
These three players were among the biggest stacks when the final table was formed, but that table featured many experienced players, and their domination was less palpable. Perceval victimized Deeb when he cracked his kings with a set of jacks found on the flop. Deeb was out in 6th, and Perceval fell in 4th at the hands of David Shao. At that point, Griffin Benger had about half the chips in play, but Shao was on his way up. After Dylan Maille-Thibault's elimination in 3rd, Benger and Shao had equal armies facing each other.
The duel lasted over an hour and a half, and it was hard fought, to say the least. Shao gobbled a few small pots and never looked back. The last hand saw Shao and Benger get in a pre-flop raising war that eventually had Benger all-in and at risk. See the run out below.
David Shao was crowned champion of the MILLIONS Turbo and pocketed $157,500 for his amazing performance.
Congratulations!
The MILLIONS Turbo Champion: David Shao – $157,500 and the stunning MILLIONS Trophy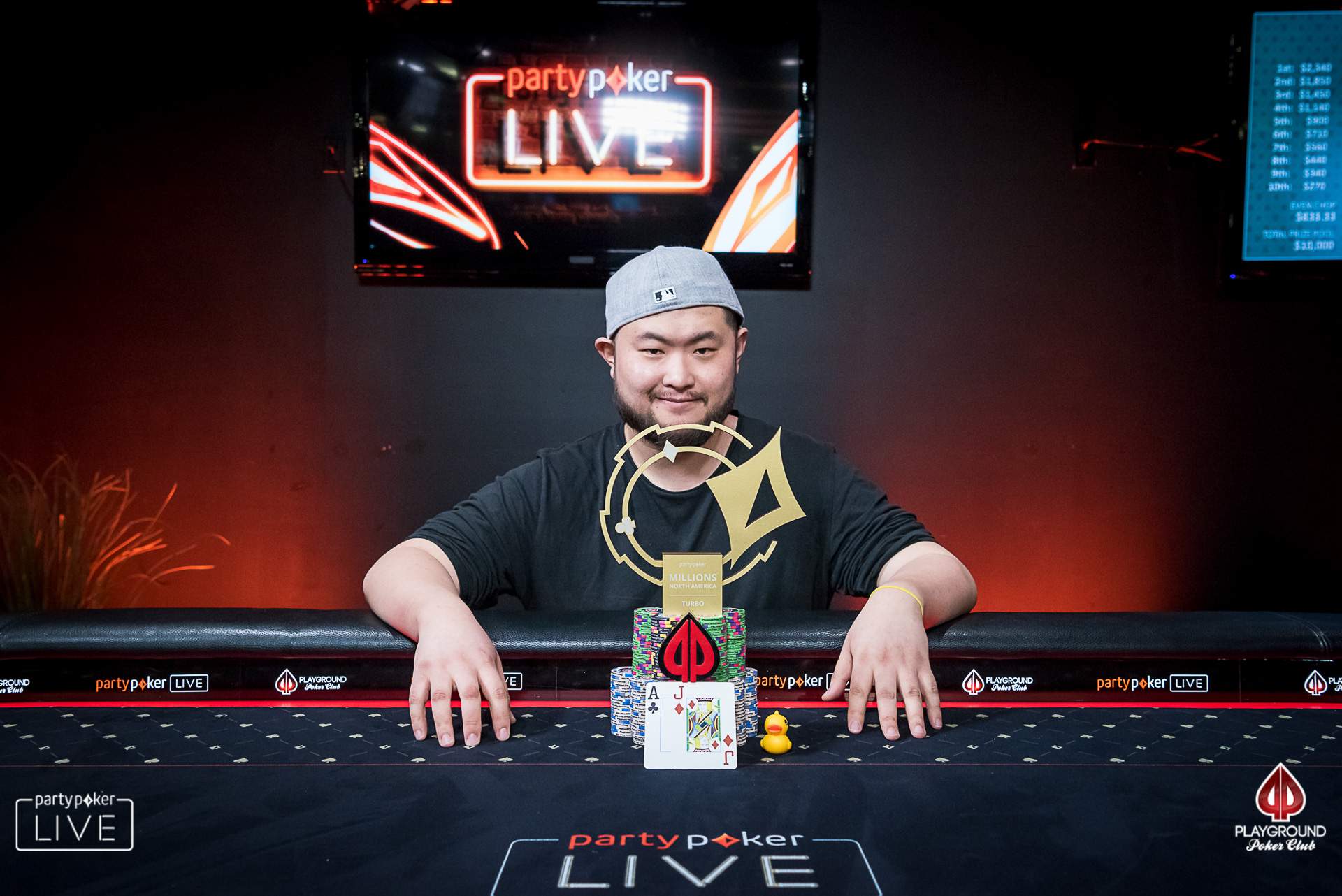 Runner-up: Griffin Benger – $137,500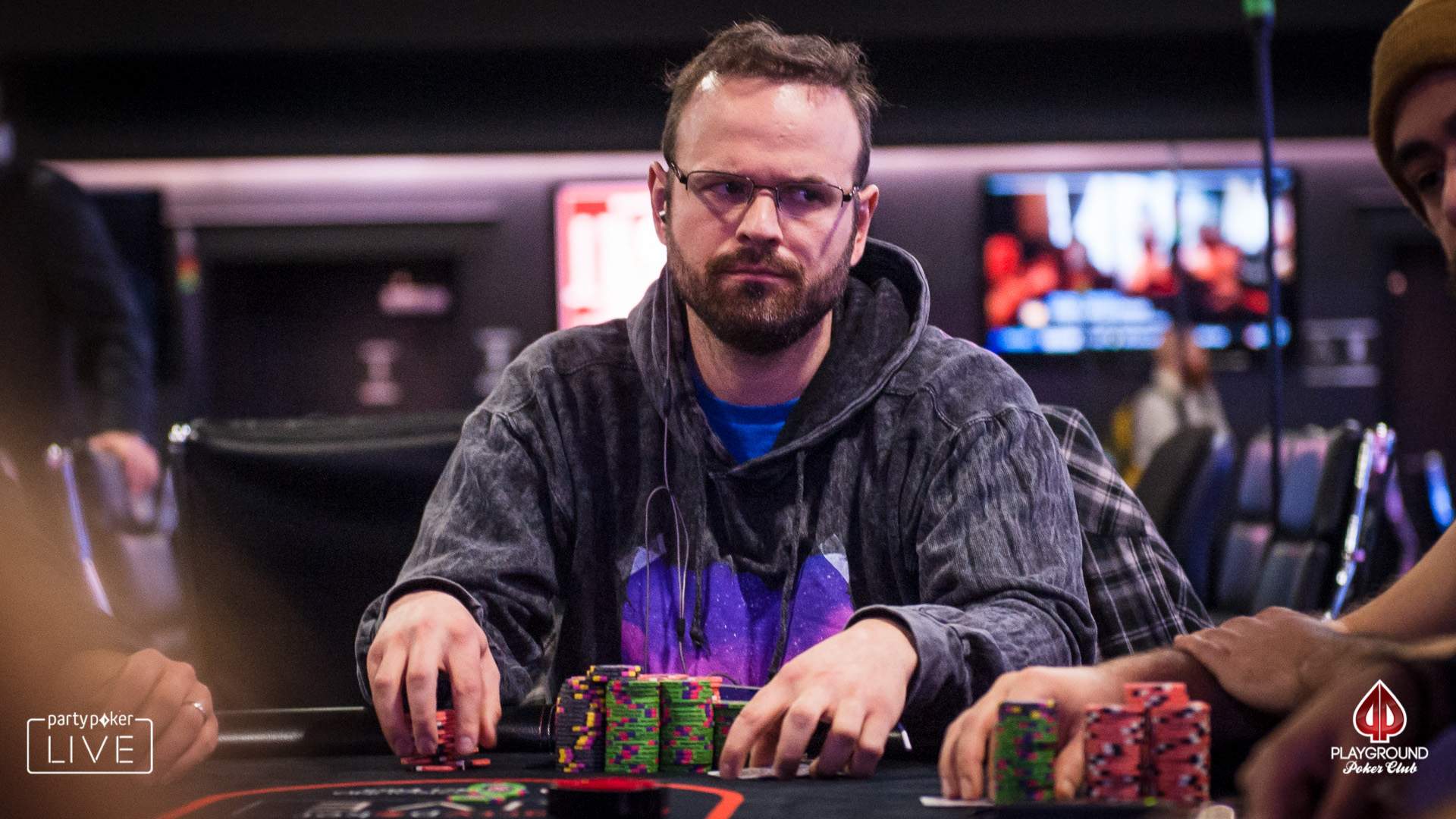 Last hand of play: