After two days of high-level poker and from a field of 80 entries, David Eldridge emerged champion of Event #2, the MILLIONS High Roller. He defeated Victor Ramdin heads-up, after a long day of successful grinding.
Day 1 started with just a handful of tables, and as the day progressed, players joined in steadily; some attracted by the overlay flavor, and some simply being faithful to their late registration habits. A constant flow of poker notables were coming in, including Samuel Chartier, partypoker pro Kristen Bicknell, Michael Watson, Martin Jacobson, and just before the counter was about to close, Viktor "Isildur" Blom.
On Day 2, many stars were still in contention. Darren Elias, who was chip leader for a long time, did not make the final table, shocked by a painful outdraw. Christopher Moorman, an online tournament destroyer, did, but he fell in 8th.
Victor Ramdin took a pretty good chip lead on that final, but slipped and left the driver's seat to David Eldridge, the "Steady Eddy" of the event. While other players were enduring ups and downs, his business was all about slowly moving up, unhurt by his table mates' attacks. Stick and move, stick and move.
Ami Alibay, a local that moved from one big blind in Day 1 to 10M in Day 2, was representing the local community on the final table. He impressed many with an amazing fold against Isildur1 himself, but fell in 7th.
Isildur1 was taken out in 5th place by the champion to be. With that pot, Eldridge had a stranglehold on the tournament. However, Jonathan Vanfleet and Kevin Hobbs were both eliminated by Victor Ramdin, and that got him to the heads-up match on an equal footing. But David Eldridge went to work right away.
Eldridge was on the grind. He dodged a few of Ramdin's all-in bets, kept coming back with incessant attacks, and soon enough he enjoyed a 2 to 1 lead. In the end, Ramdin went all-in one time too many.
David Eldridge opened to 1.9M, probably hoping for Ramdin to do the all-in thing again. If so, he got his wish. Ramdin quickly moved in with 25M, and was called.
Victor Ramdin:



David Eldridge:


Board:





Our MILLIONS High Roller Champion: David Eldridge – $300,000 and the stunning MILLIONS trophy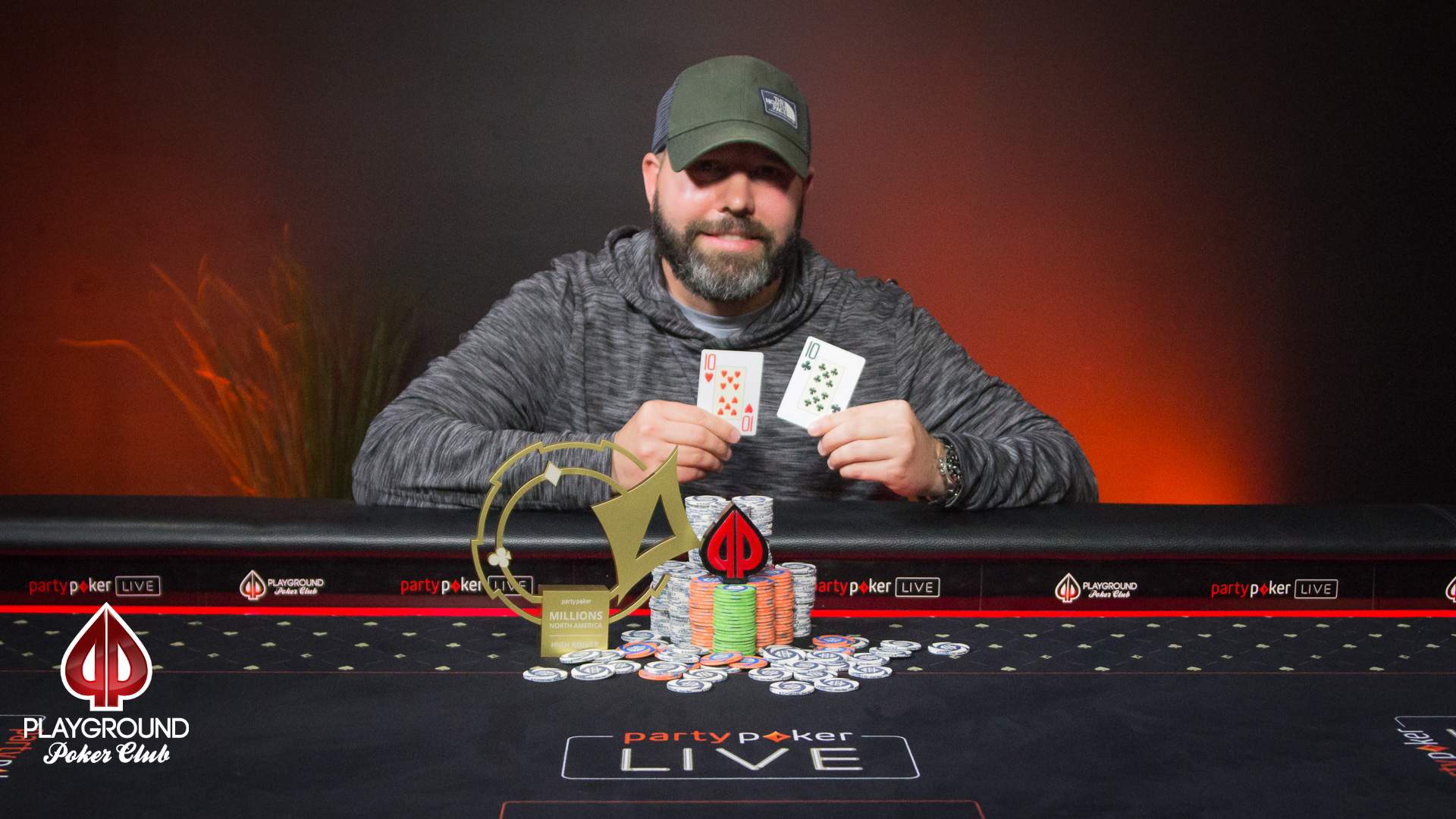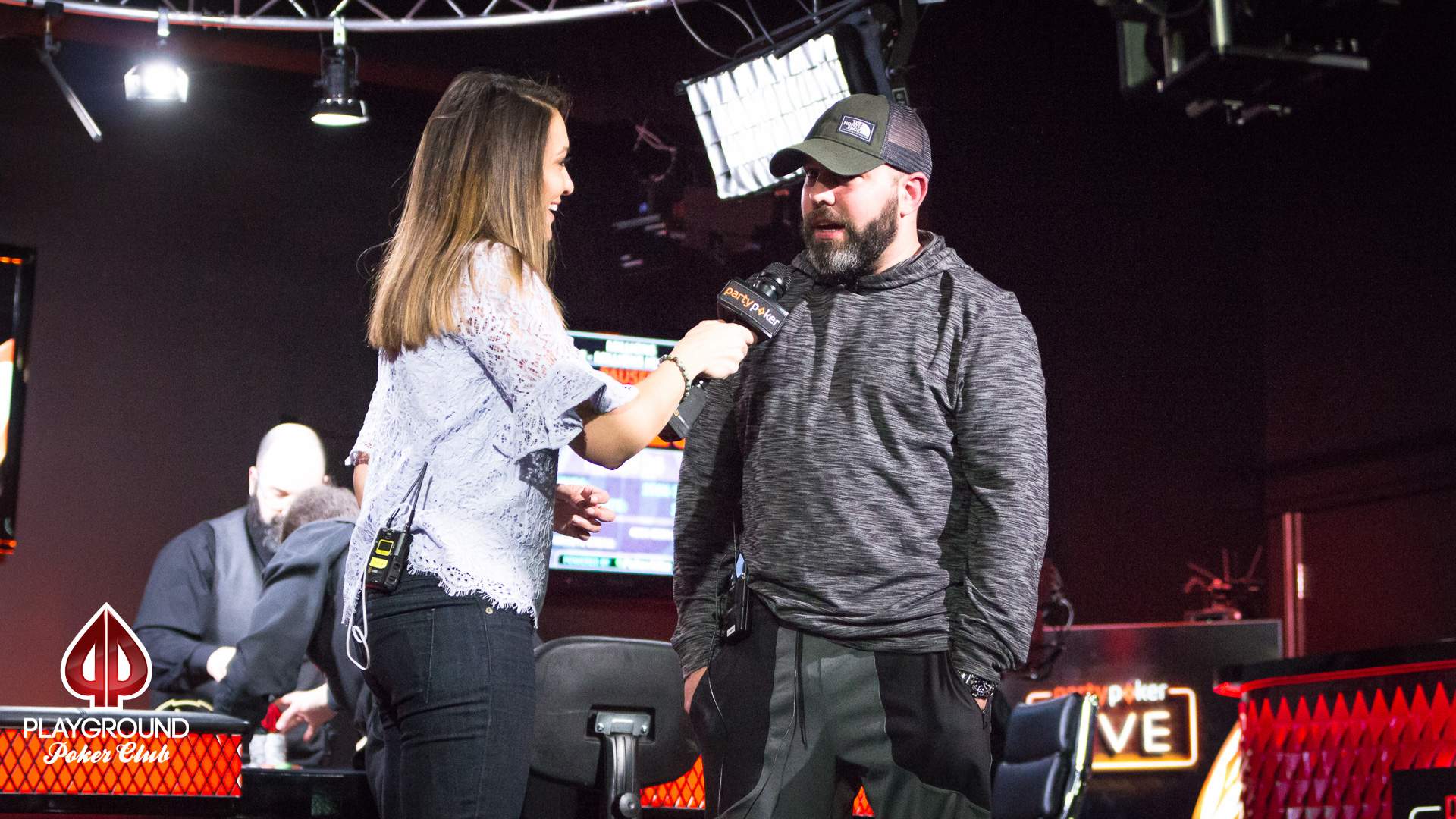 Runner-up: Victor Ramdin – $180,000