Event 4 in the May Power Weekend was a $50 + $10 NL Hold'em Rebuy tournament. Players could rebuy an unlimited amount of time during the first 4 levels, directly at the table, making for an interesting dynamic.
When the rebuy period was over, players started to be a little more cautious with their plays, until the final table was reached. A deal was struck 10-way that brought a lot of action. Every final tableist was secured a payment and the only extra money was at the very top – all were playing for a $509 extra.
Eight busts later, Cole Skye and Ranjeev M were heads-up and they gave quite a show. The first thing they did was to reduce the variance to the maximum. They added $192 to their secured amount and played for $125.
Even though the bounty was massively reduced, both players put on their best game, trying to control the pots, sizing each other up, tanking and making lay-downs. After a while, Ranjeev got the upper hand, seemingly having Cole figured out. He correctly called him off with weak pairs on a few occasions, and showed a few well-timed bluffs.
Cole was on the wrong side of the grind, and even though he managed to gain some life back, he was leaned on again and eventually shoved with an ace into Ranjeev's kings. Snap call. Clean board. A champion was crowned!
Event 4 Champion: Ranjeev M. – $817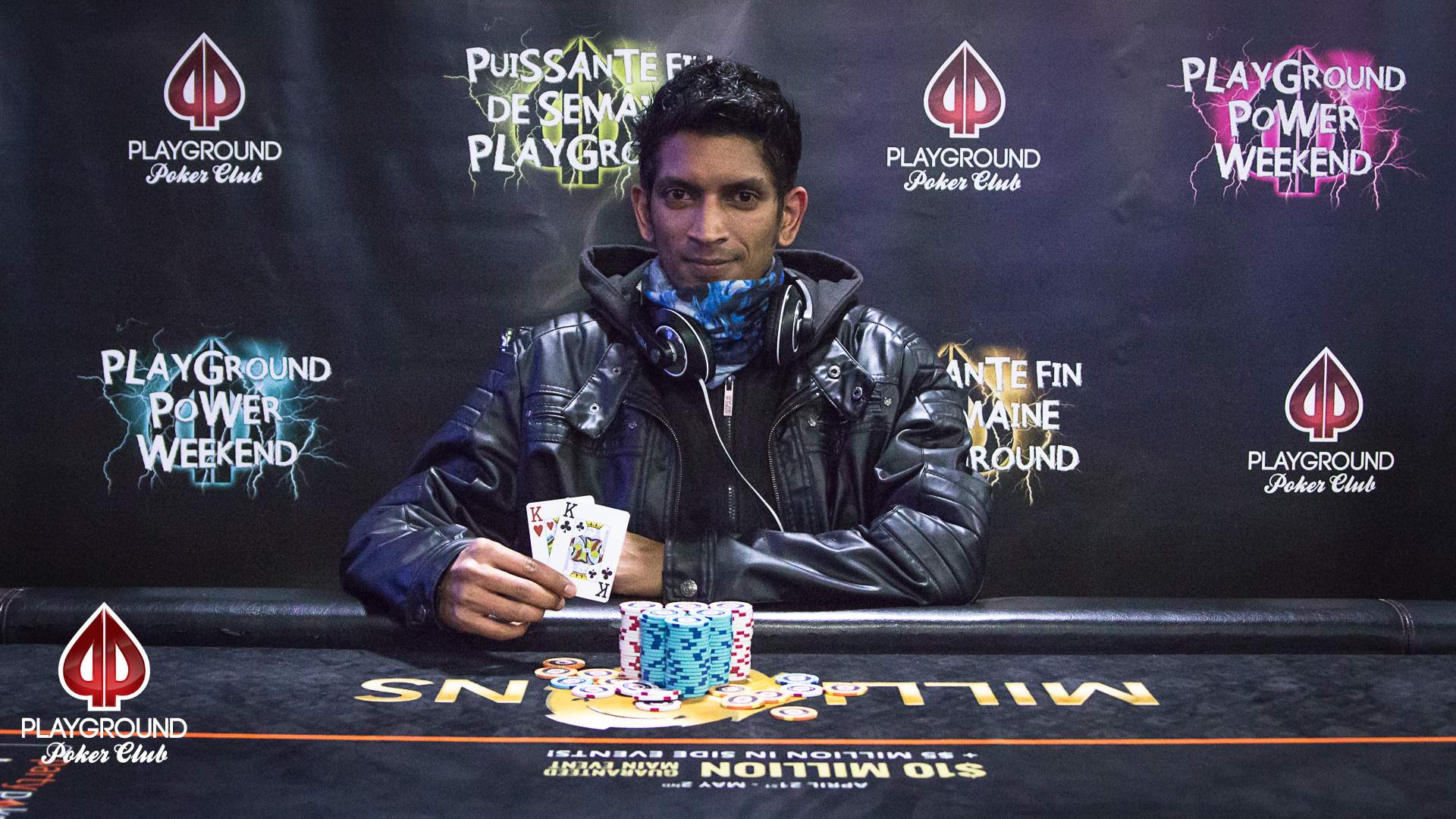 Runner-up: Cole Skye – $892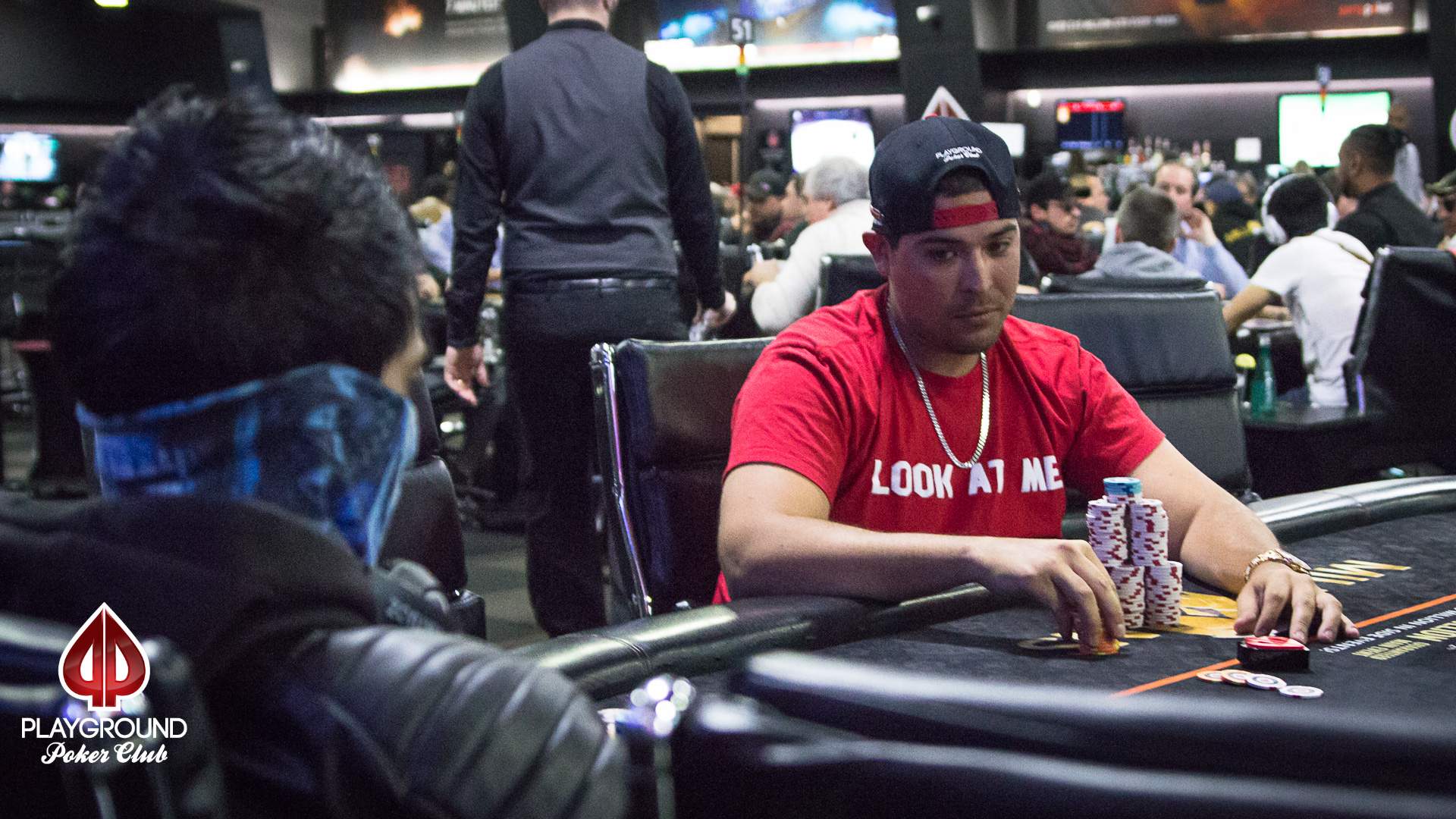 Last hand of play: