Tonight's event was a 50/50 Bounty that attracted a staggering 245 players. 31 of them got paid, but many more went home with their money back or a small profit from the collected $100 bounty chips.
The money was reached without any hand-for-hand play after 2 players busted simultaneously, and from there the eliminations came in at a fast pace, until the tournament moved to a 2-table affair. After so many fast busts, it was natural to see the progression slow down, and this moderation was supported by the fact that players where trying to play low-risk poker to earn a seat in the finals.
The last table was eventually reached, and provided a good amount of drama. Frédéric Normand mistook a bounty chip for a regular chip, and threw it in as a call. The bounty chip, however, is always an all-in bet and that mistake cost him the second largest stack in play.
Alex Plourde collected the chips apologetically. Shortly after, he beat Michael Frenkel with a twin hand that had one difference: it was suited! The backdoor flush completed.
Plourde started the night strong and never looked back. He appeared on many leaderboards, showed up on the final table as the chip leader and remained in that spot until Martin Dufour came along.
Dufour was the smooth operator of the night. He remained undetected for the longest time, always lurking just below the leaders' pack and always focused. He had the chance to knock out players in 4th and 3rd position, which allowed him to face Plourde with some munitions. After a double-up and a few more pots, they opted to reduce the money difference. $500 were left up top and they chopped the rest of the money.
Dufour, however, seemed to have the upper hand, and kept his momentum going. Plourde's stack was crumbling, and he had a little over a million when the last hand went down. It was a pre-flop all-in showdown, and when the last card was revealed, Dufour was crowned champion.
Congratulations to both players!
Our 50/50 Bounty Champion: Martin Dufour – $4,780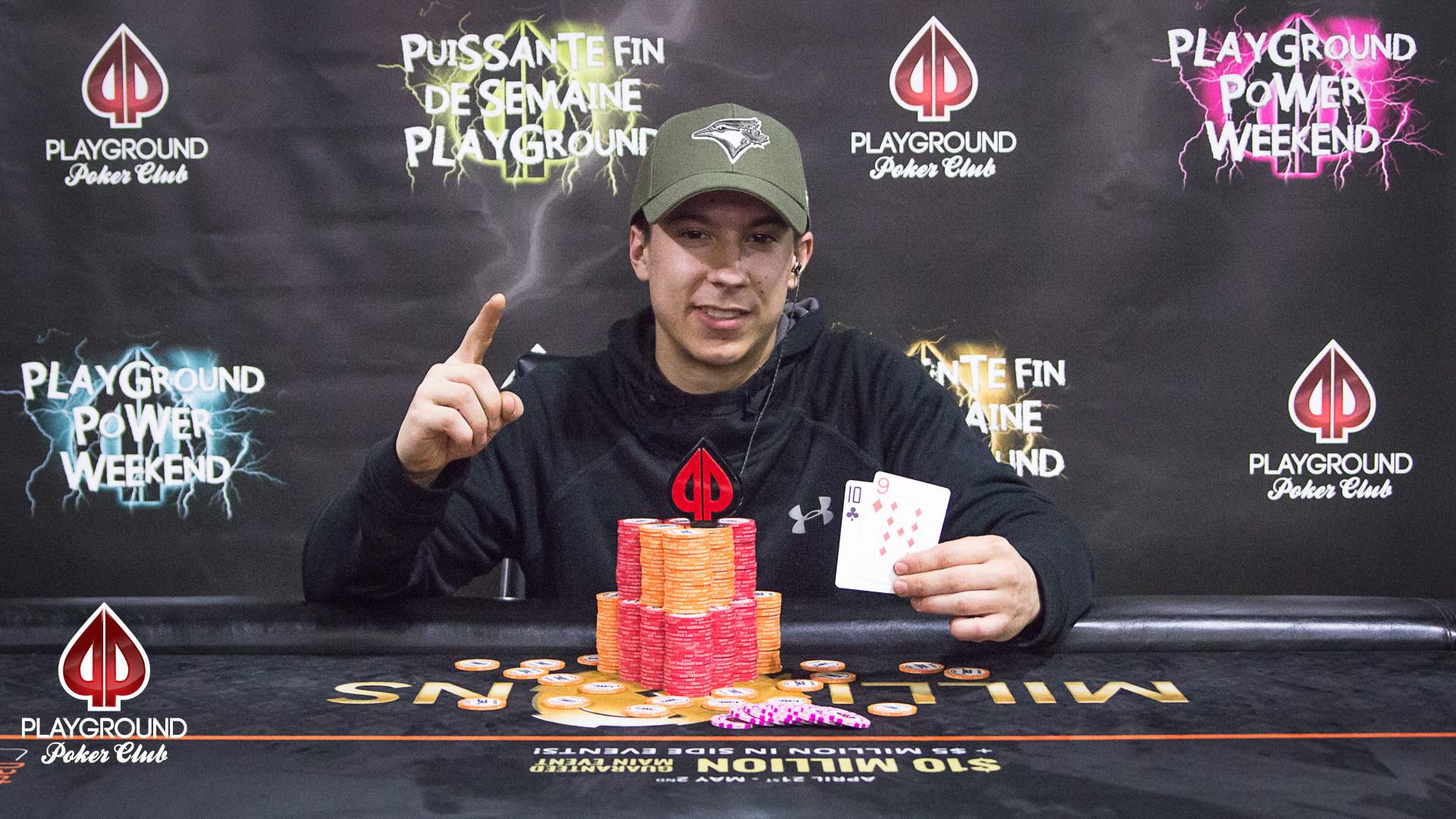 Runner-up: Alex Plourde – $4,280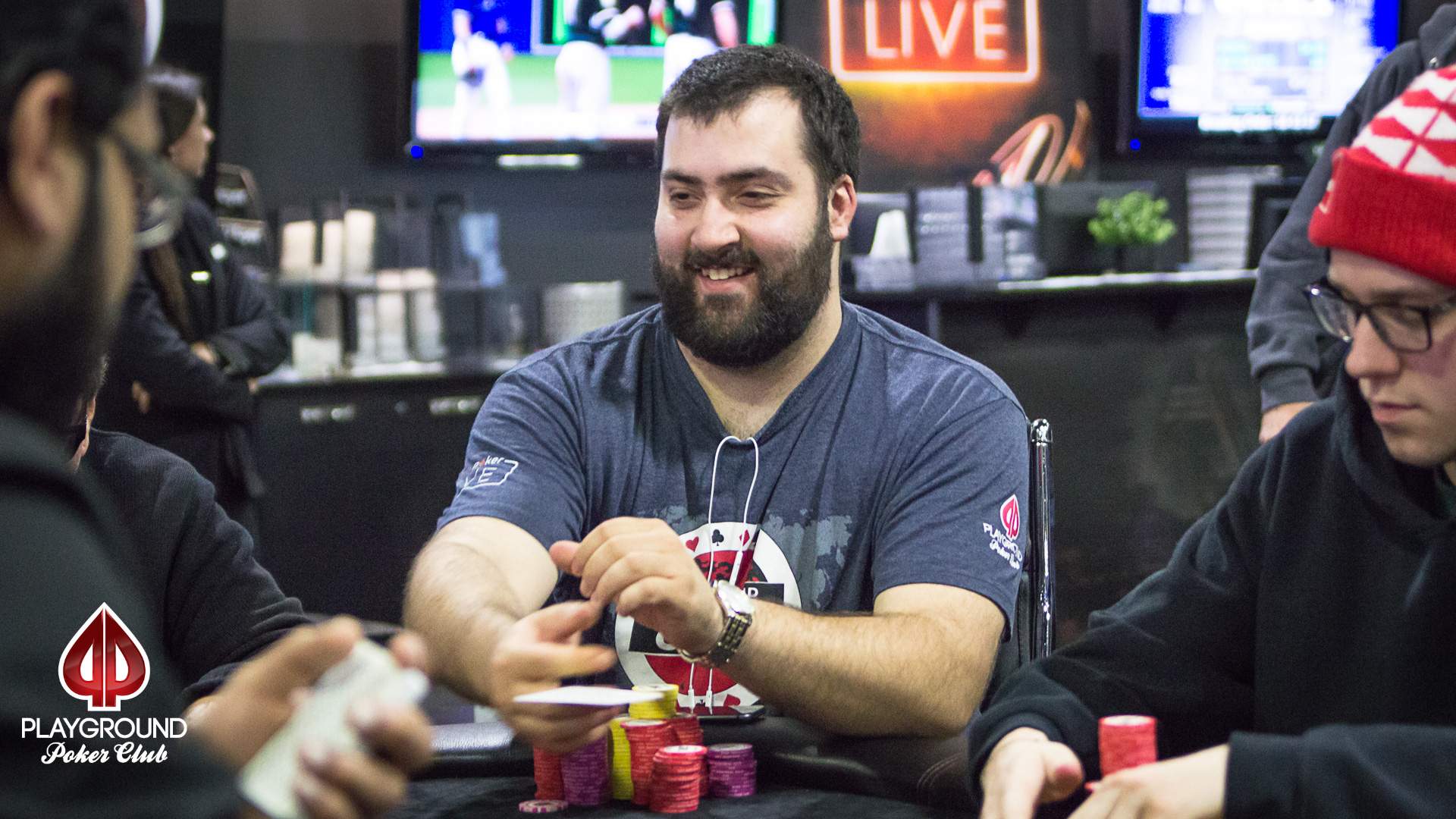 Last hand of play: