Event #5 was a shootout tournament, a format that is gaining some serious traction during Playground tournament series. Players needed to win their sit & go table to participate in the 16-player final where everybody got a payout. Some tables finished very quickly, others were playing rather tightly and went the distance.
When all 16 spots were taken, round 2 began. 16 players dropped to 8, and that's when the flow of bust outs halted. For almost an hour, every single all-in saw the shortest stack survive, until there were 6 big blinds in the average stack. Then, of course, everything happened really fast.
After the series of eliminations that brought the shootout to a 3-way affair, players decided to reduce the variance by accepting ICM numbers.
Jordan Chartrand – $2,845
Chrishan Sivasundaram – $2661
Rong Xu – $2,570
There was another $300 reserved for the winner, which was decided quickly. As soon as play resumed, a 3-way all-in took place.
Jordan:



Chrishan:



Rong:


Board:





Rong said: "Chop! 3-way chop!", not realizing that his seven got him a higher straight, and almost all of the chips. Chrishan was taken out and Jordan was crippled. He did not survive the following hand and the extra $300 went to Rong Xu, the man who had 18K with blinds at 20K/40K/20K!!
Congratulations!
Our Shootout Champion: Rong Xu – $2,870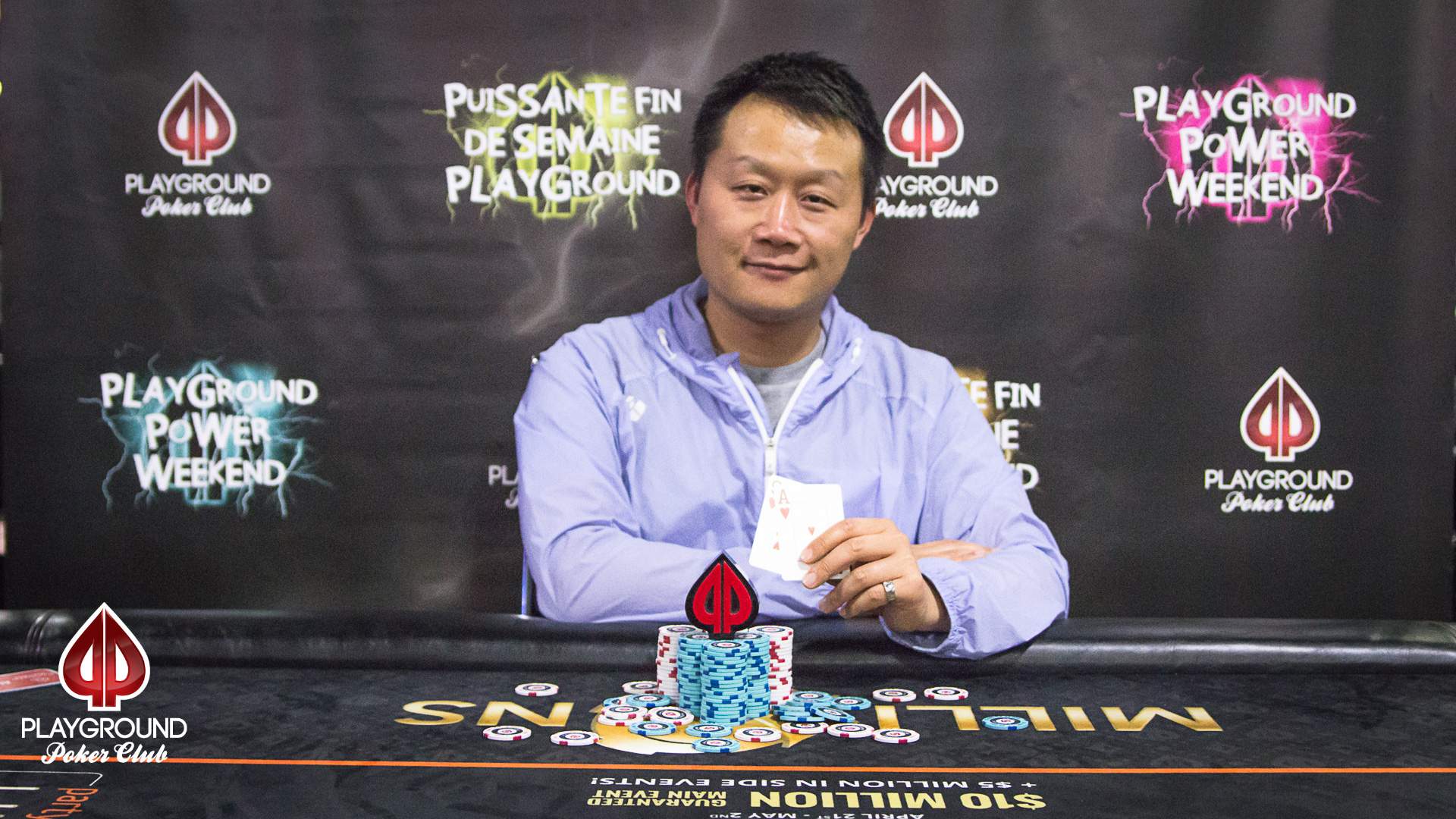 2nd: Jordan Chartrand – $2,845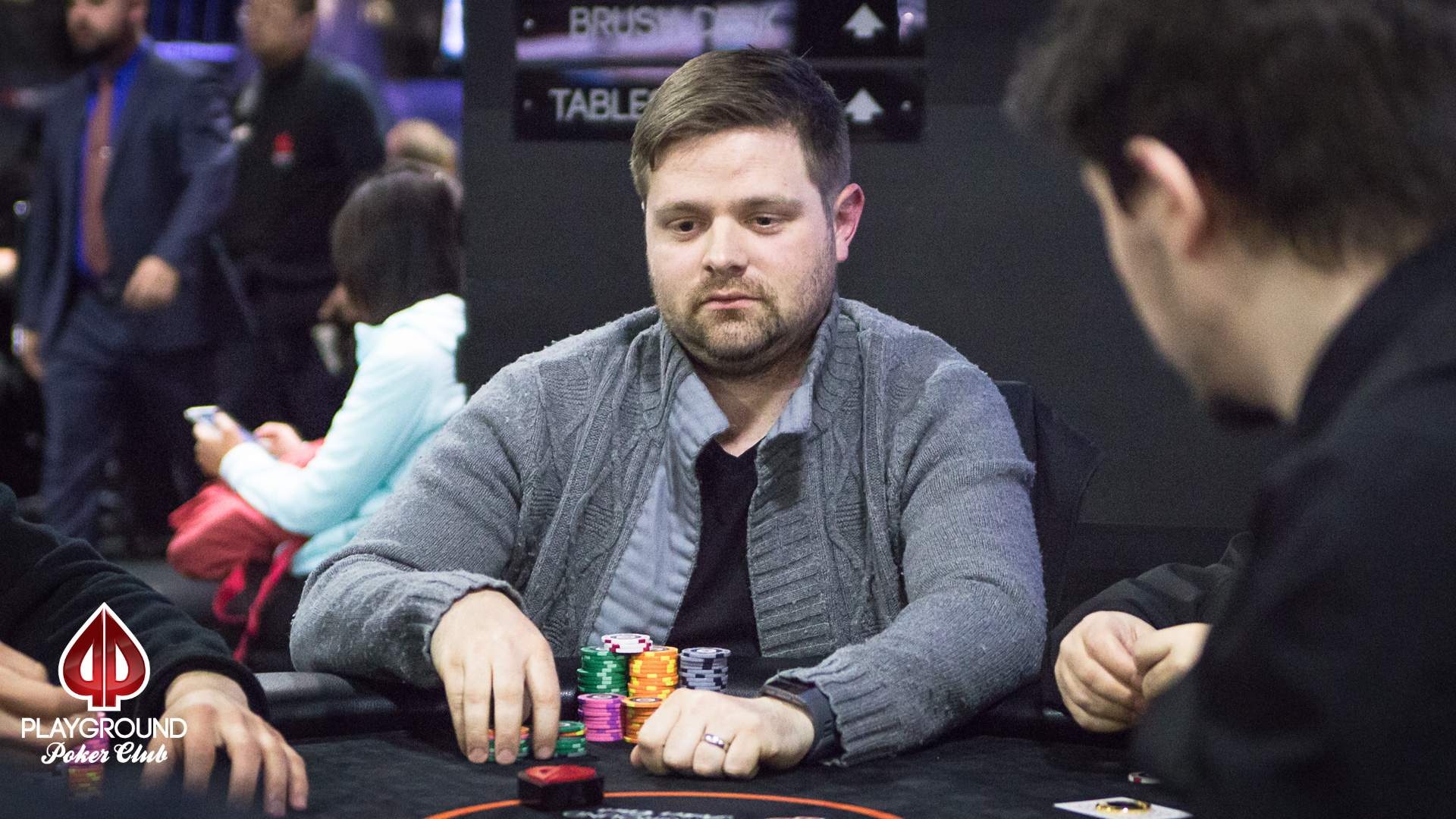 3rd: Chrishan Sivasundaram – $2,570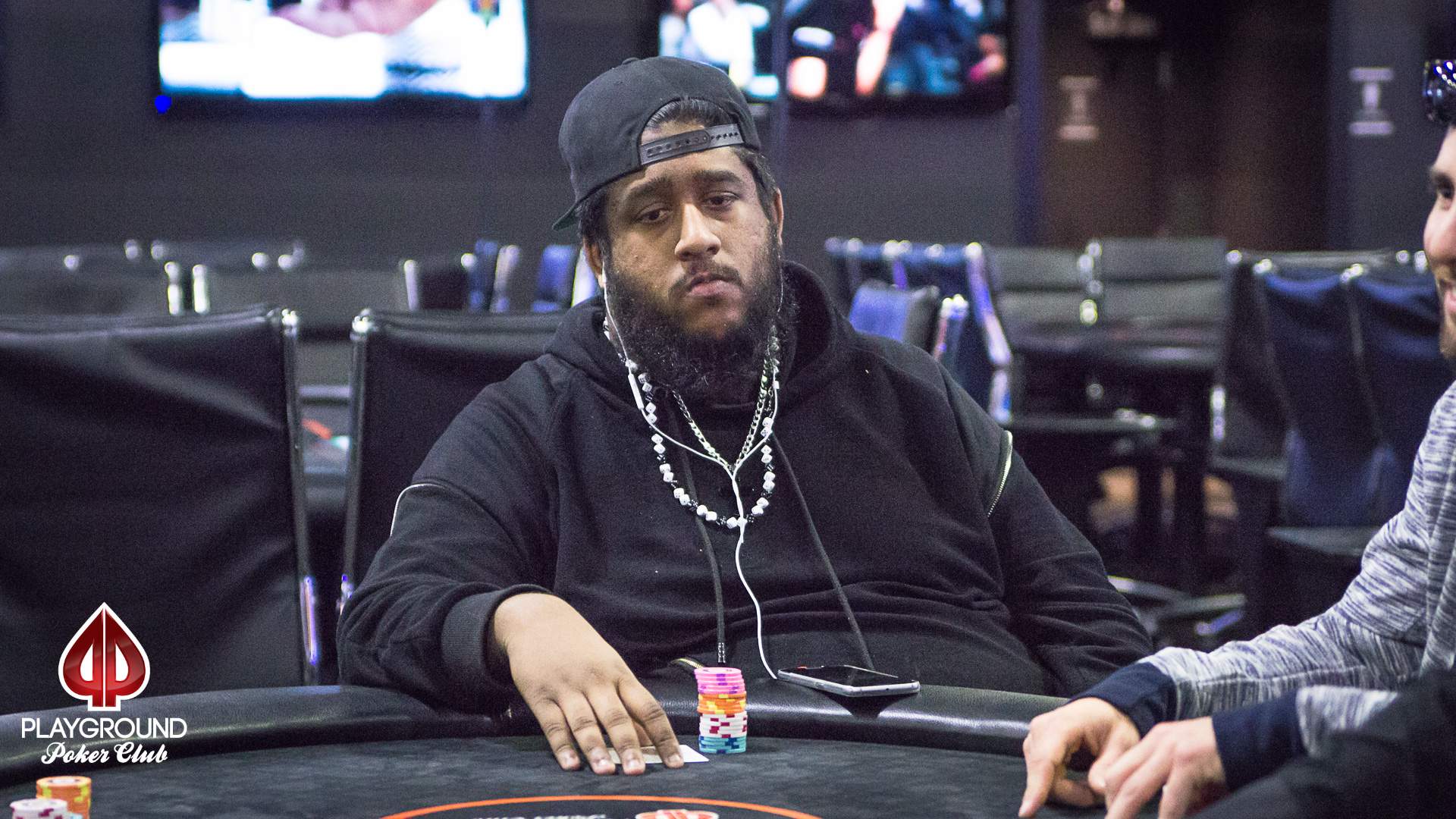 Last hand of play: