Event #7 of the June Power Weekend, the $300 + $30 NL Hold'em Tag Team, brought out an impressive field of 152 2-player teams. This hugely popular event generated a prize pool that went far beyond today's $30,000 guarantee, with over $44,000 distributed between the top 21 teams.
The players agreed to an ICM chop of the prize pool when four teams remained, leaving $900 extra for the winners. To say that the deal loosened up the play would be a huge understatement; it was all over in only a few hands. After a full day of playing tight, the players were happy to get their chips in before the flop and take their chances at this stage.
It took nearly 15 hours of play, but Team Fontaine emerged victorious. Team Fontaine led the tournament for most of the evening, only relinquishing their chip lead at the final table shortly before the ICM chop was concluded, so it was fitting that they were able to capture the victory. Congratulations!
Event #7 Champion: Team Fontaine, $7,417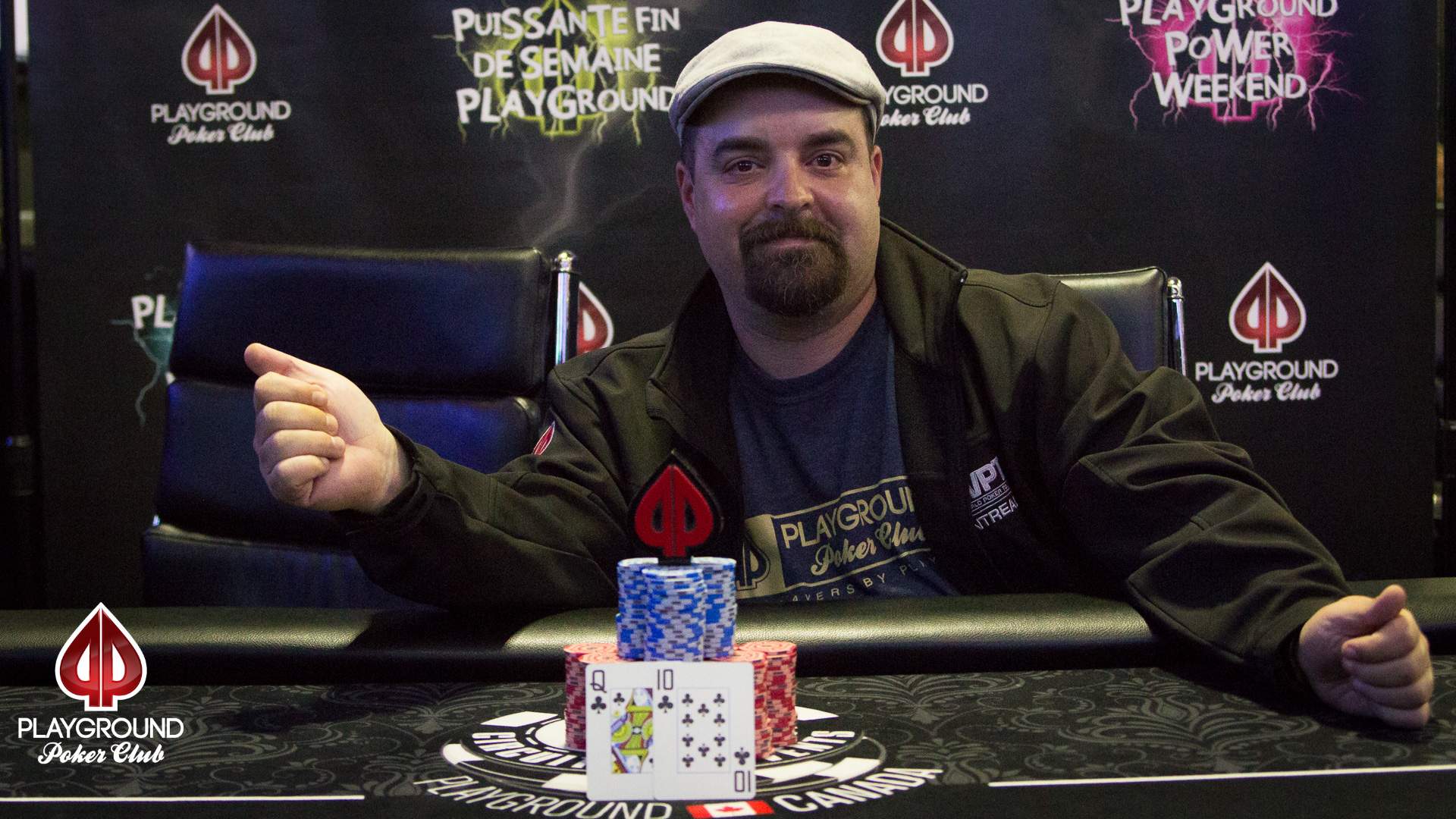 Last hand of play: