Event 15 in the Playground Poker Club Winter Festival has concluded without any sort of deal, in pure tournament spirit. Charles La Boissonnière refused to talk numbers when the tournament was 4-way. He went out in 3rd, allowing the last 2 to consider the possibility of a deal, but they decided to play on with unmodified payouts.
100 players registered in this $500 + $50 6-max Event. The field was very stacked, including a lot of familiar deep runners, as the buy-in and the format suggested. With 2 tables left in the tournament, Raphaël Bernard destroyed his table, giving himself a good lead going into the final. But then he took a few hits, and chips changed hands many times.
When it got to a heads-up match, Bill Kontaratos was the favorite, as he enjoyed a 2-to-1 lead over Patrick St-Onge. It stayed that way for a while, until stacks were evened out. Then Bill ground his way back into the lead again, until he was able to bring the hammer down.
St-Onge was on the button and raised the 60K big blind to 130K, sitting on about 700K. Kontaratos thought for a few seconds, and announced all-in, probably thinking that St-Onge was not going to lay down anything decent at this point. Sure enough, the call was made.
Bill Kontaratos:



Patrick St-onge:


Board:





The turn had brought some extra outs for St-Onge, but the river failed to finish the job. With this win, Bill Kontaratos now stands alone in first place on the all-time number of Playground festival cashes list. Congratulations!
Event 15 Champion: Bill Kontaratos – $12,050.00 and the Champion's Trophy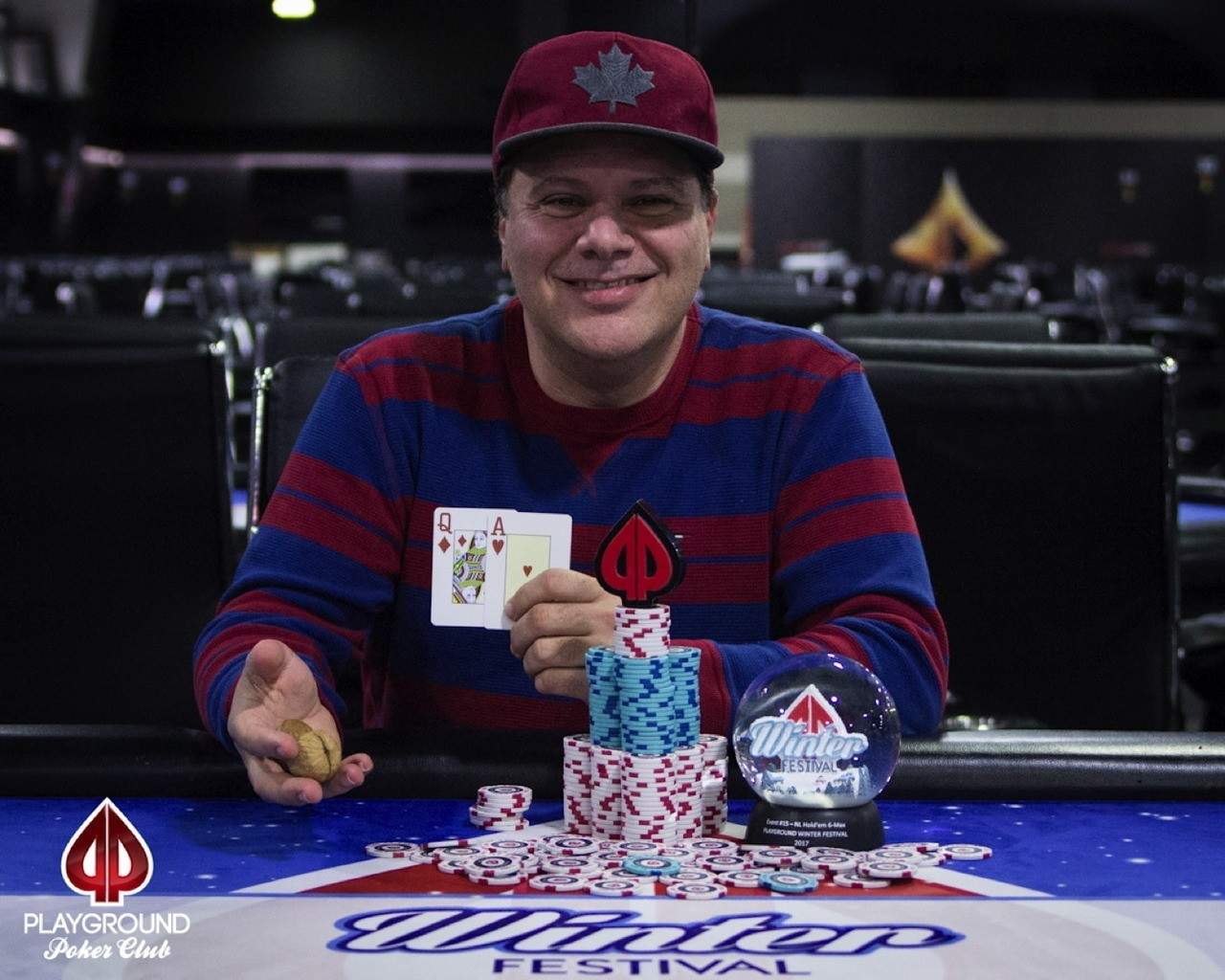 Runner-up: Patrick St-Onge – $9,170.00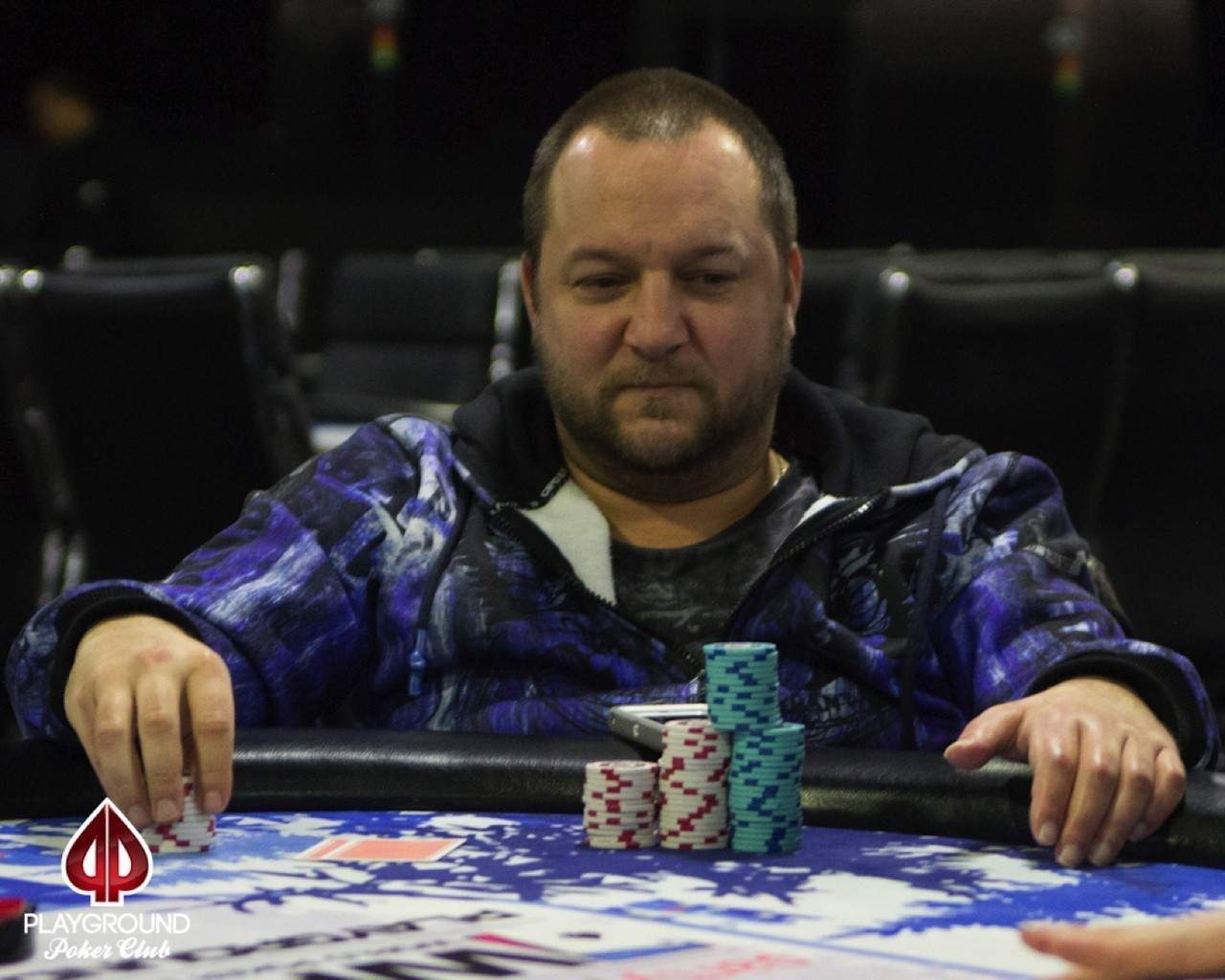 Last hand of play: