After 10 hours of grueling poker, the tournament has come to a close. 272 players came and went, and in the end, Charan Malhotra took the honors. He was the most vocal one during chop talk, and went on to win all-in after all-in as soon as play resumed. After the deal was sealed, every hand saw the all-in card fly, and the heads-up match was no exception: All-in, fold, all-in, call. Pocket pair over pocket pair, the best of which held.
Malhotra played a very good game leading to the final table, taking good care of his chips. Twice, we saw him tank for a long time before folding a hand, regardless of how small a stack that left him with. He always found a way to stay in the action, and was so rewarded with a bit of luck in the final.
Congratulations to our 8-max winner, Charan Malhotra, and our runner-up, François Gagné!
Winner of the $200 + $20 8-max Event: Charan Malhotra – $5,000.00 and Champion's Trophy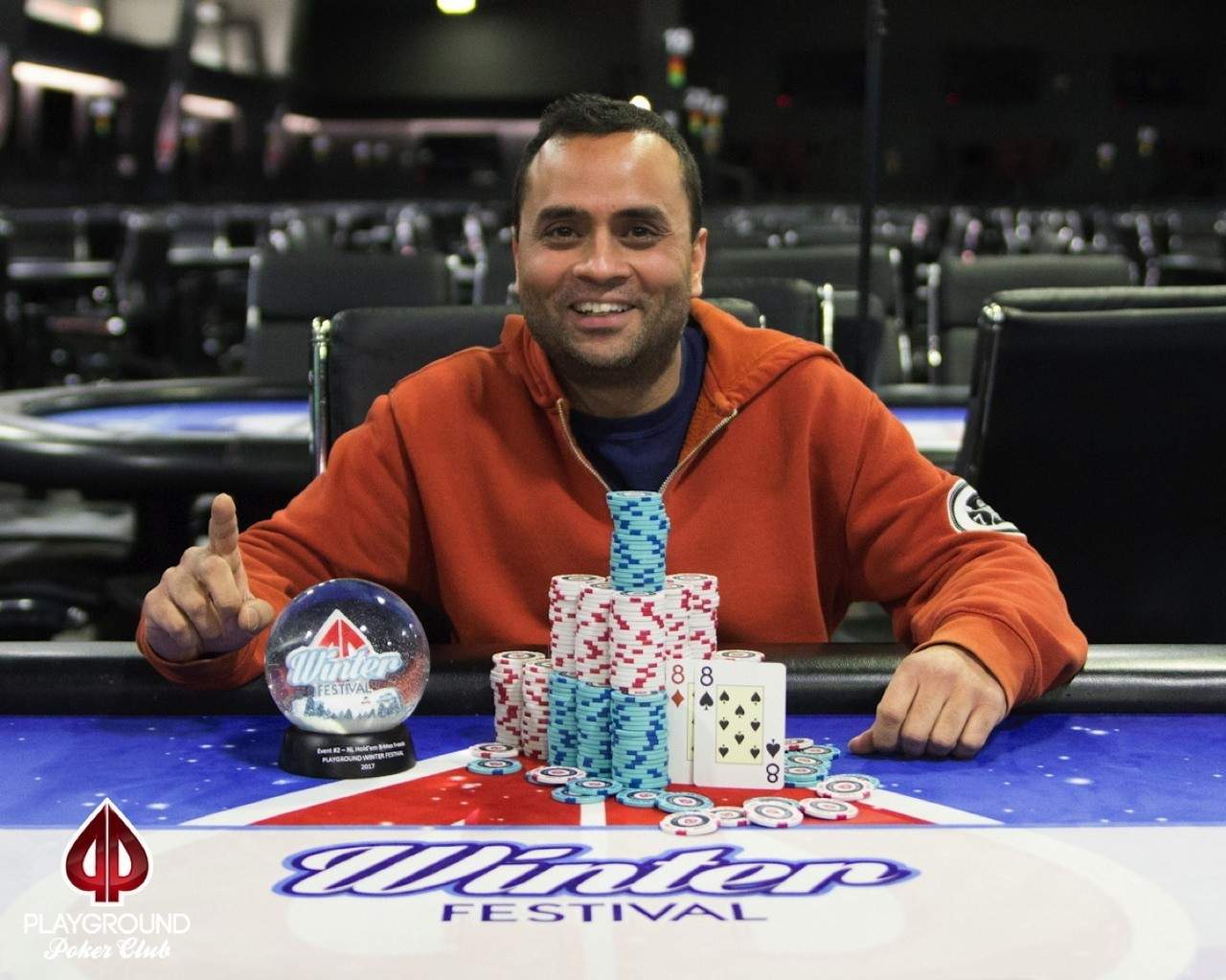 Runner-up: François Gagné – $4,315.00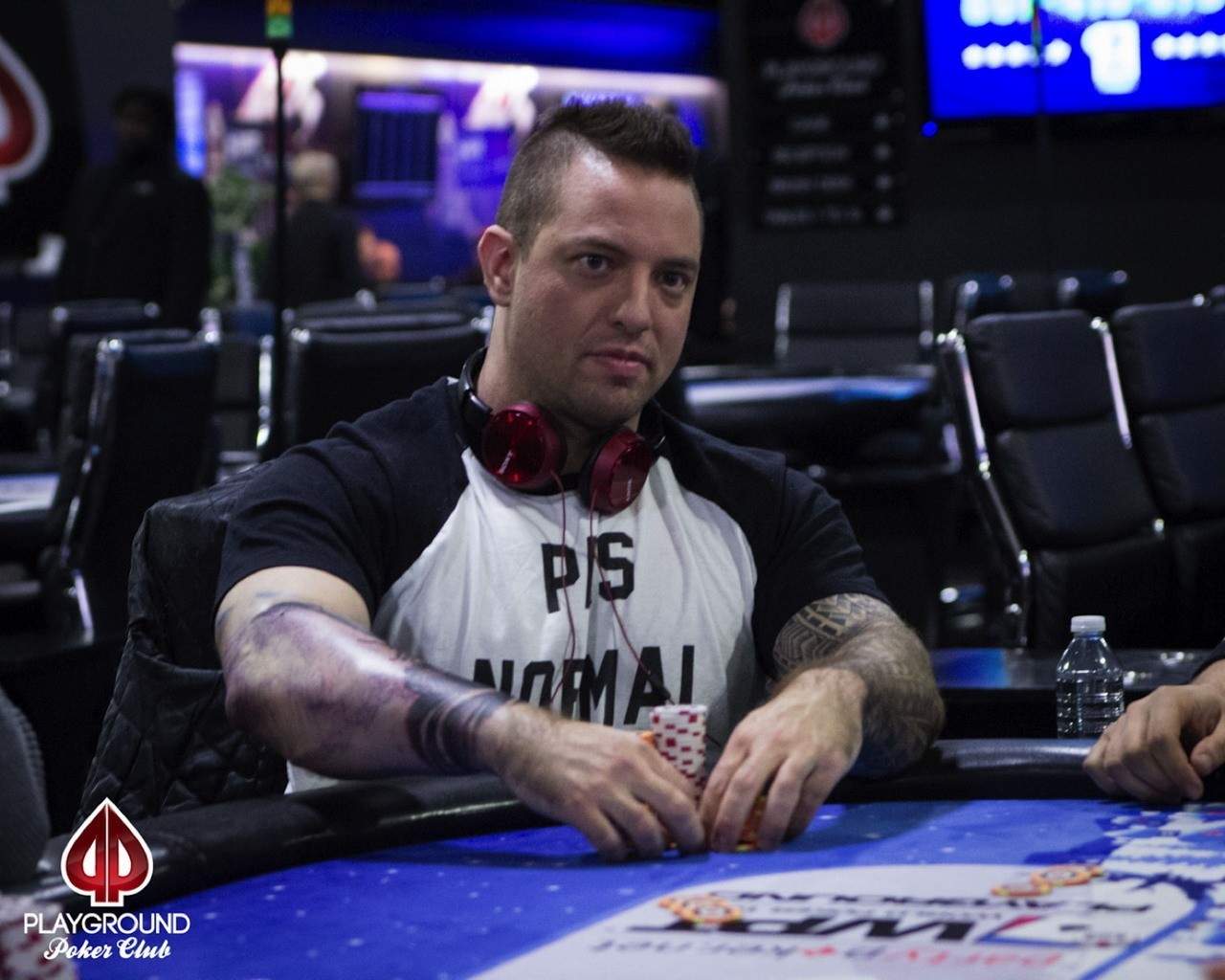 Last hand of play: