After 14 hours of grueling poker, Event 5, the $500 + $50 NL Hold'em Freeze, has concluded. Ruben Perceval, who came in second in the Playground Poker Spring Championship 2016, took the honors. The final table was very stacked, filled with experienced players the likes of Kevin MacDonald, William Blais, Siamak S and Shaan Siddiqui, to name just a few.
When play came down to a 3-handed game, an ICM chop was concluded between the remaining players, securing very nice amounts for the players still in contention. After that, the action went fast, but Ruben did not want to miss out on this opportunity to score a win, which had eluded him in April.
After Siamak's elimination, Ruben and Shaan played but a couple of hands, before the fateful one arrived. Ruben raised the 40K big blind to 110K. That bet was met by a colossal all-in bet of around 1 million in chips. Shaan clearly did not want to see a flop, but Ruben forced him to when he called.
Shaan Siddiqui:



Ruben Perceval:


The runout was





Shaan played a very solid game, acting as the chip leader that he was for most of the final table time. Ruben finally put his hand on a Playground win. Although he made quite a few very nice runs here at the club, this is his first Event win, and he left the table with a victorious smile.
Congratulations!
Event 5 Champion: Ruben Perceval – $17,715.00 and the Champion's Trophy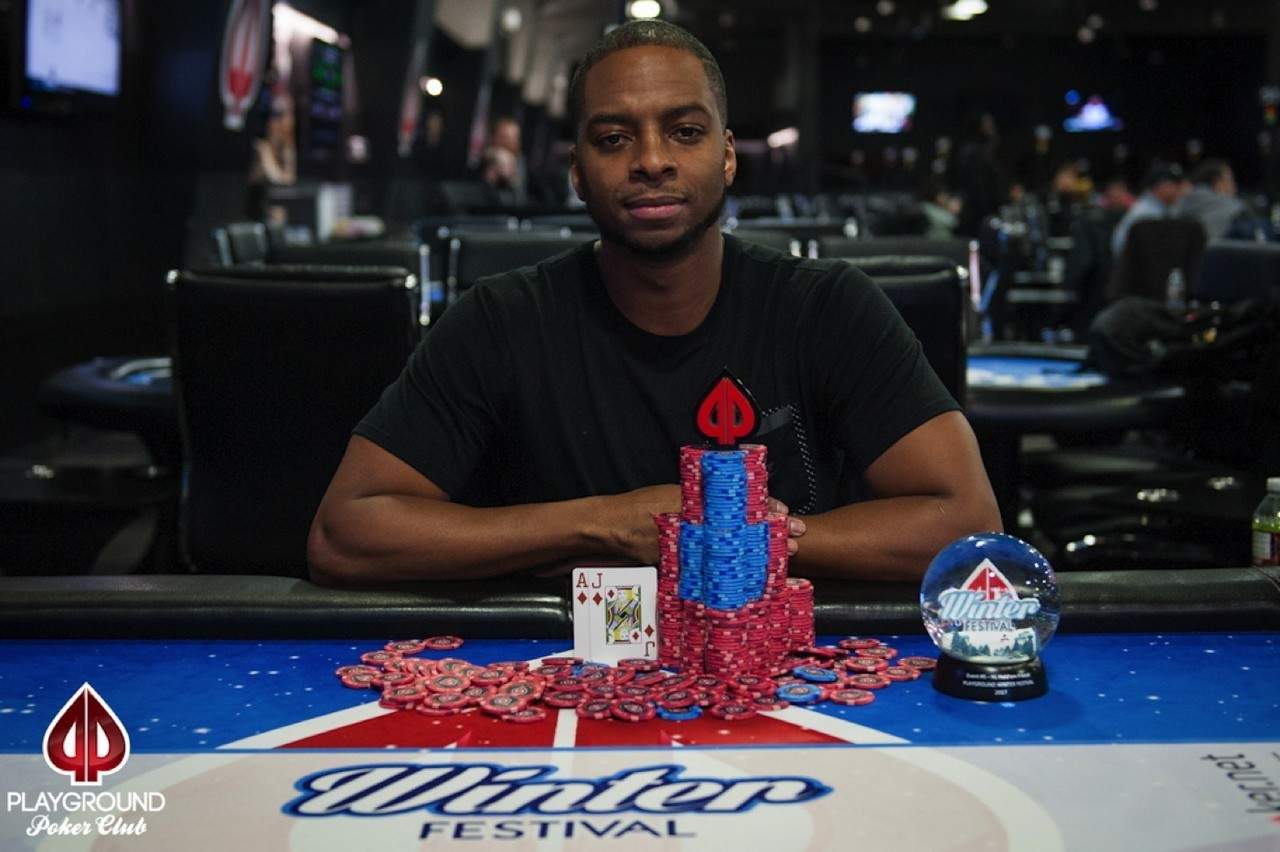 Runner-up: Shaan Siddiqui – $15,080.00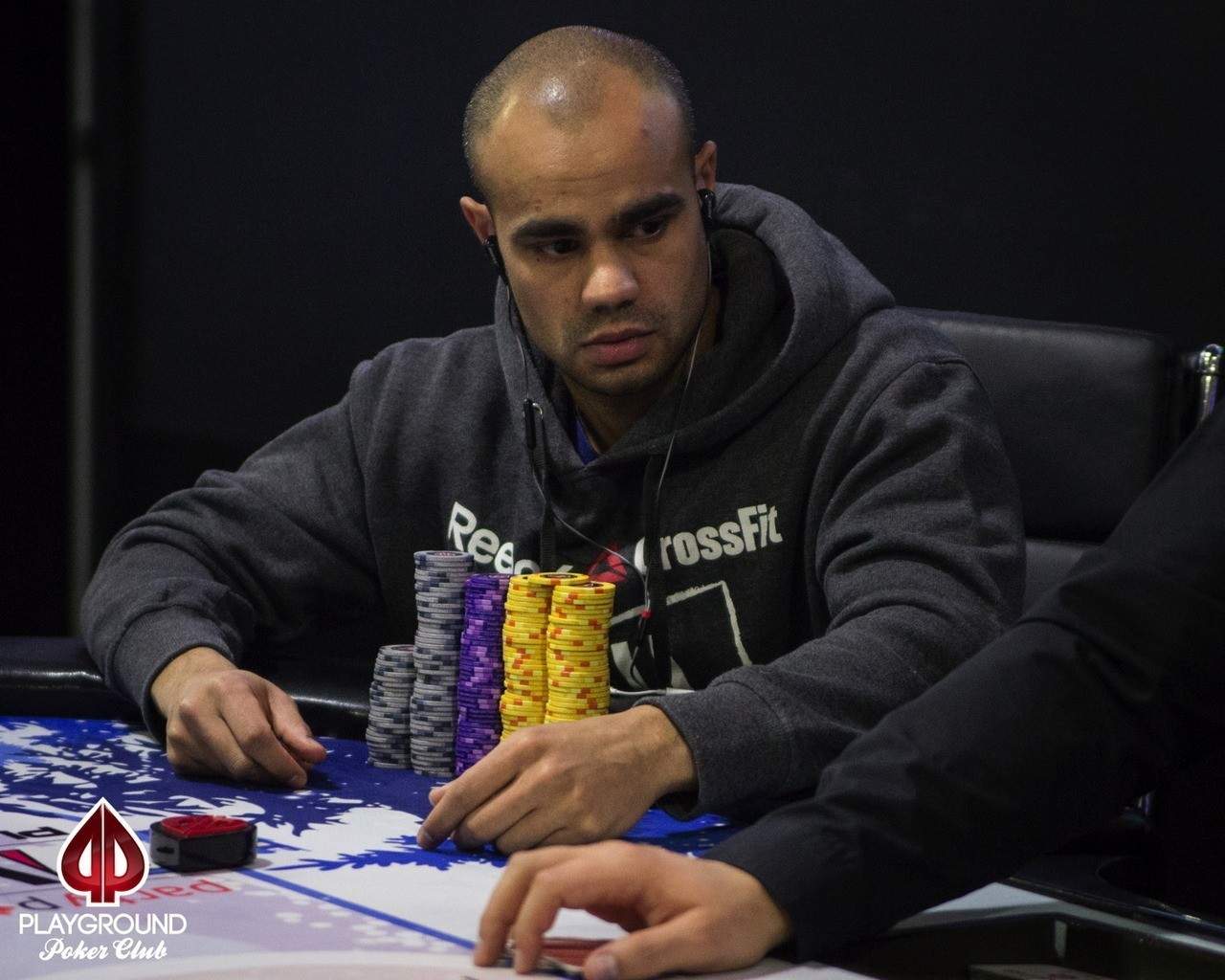 Last hand of play: