Event #14 of Playground Winter Festival, the $1,100 50-50 Bounty, attracted 84 entries. This was a two-day event, and there was a stark contrast in the play from the first day to the second.
Day 1 was all about bounty hunting; the players were ready to gamble in thin spots for the chance to scoop an opponent's $500 bounty chip. As a result, most of the field was eliminated on Day 1 and only 18 players bagged chips.
Day 2 had a different tone altogether as the players tightened up and tried to outlast each other with the hope of taking home the championship trophy. Each pot was hard fought, as the bounties had less and less appeal with the prize money in sight.
When the field was down to three players, they agreed to an ICM chop of the remaining prize pool. But even with their money guaranteed, nobody was interested in giving up. While it didn't take long to get from three players to heads-up action, the battle between Kathy Sawers and Isham Yamani was one to remember. Sawers entered heads-up play with a healthy chip lead, thanks to her hot run on the final table, but the chips moved back and forth as they battled it out for over an hour. Despite their determination, the mood was friendly and jovial as both players were clearly having a lot of fun. Ultimately, it came down to a familiar tournament situation; a race between a big ace and middle pair. In this case, the ace prevailed, and Kathy Sawers claimed victory.
Even #14 Champion: Kathy Sawers – $15,000.00 and the winner's trophy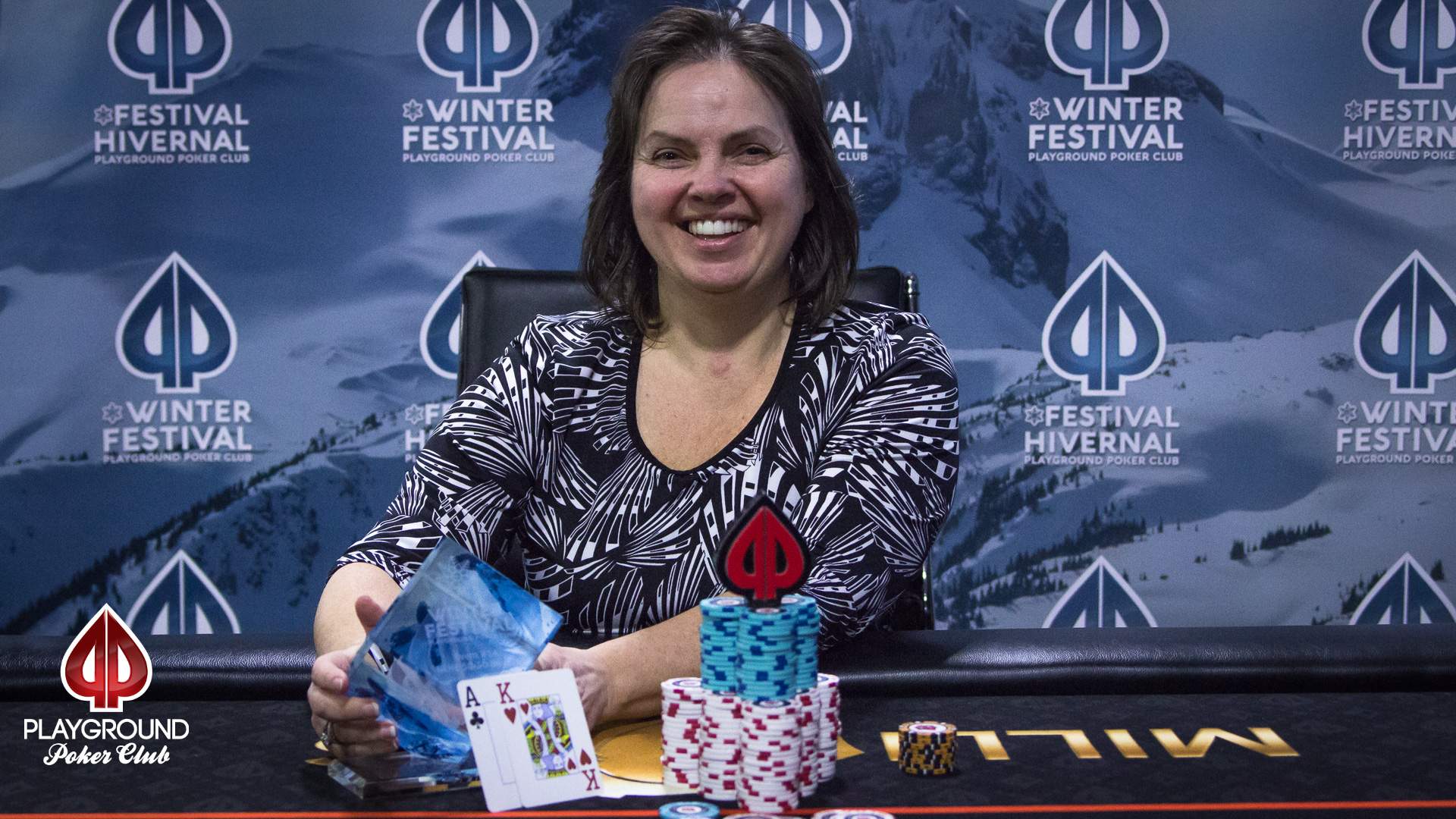 Runner up: Isham Yamani – $9,790.00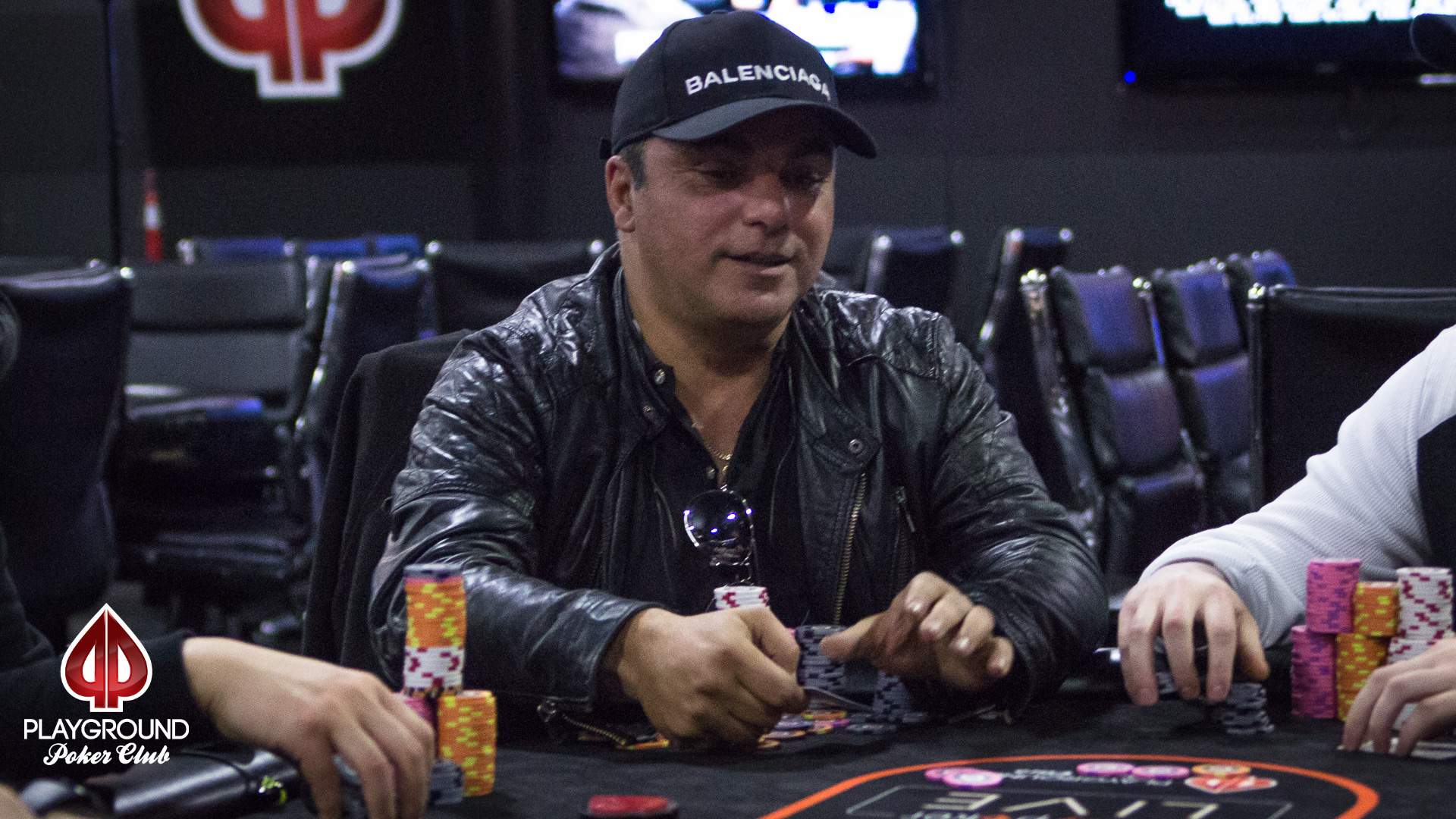 Last hand of play: