The final table saw a player hit the rail on the first hand dealt. Joel Berard was down to slightly more than three big blinds when he moved all in from early position. The action folded around to the big blind, Daniel Leddy, who made the call after some hesitation. When he saw Berard's hand,


, Leddy exclaimed "I'm only playing with one card!" But that card was enough. Leddy tabled his


and stood to watch the board open:





. A pair of queens was good enough, and Berard hit the rail in 10th, and he will collect $390.00 for his efforts.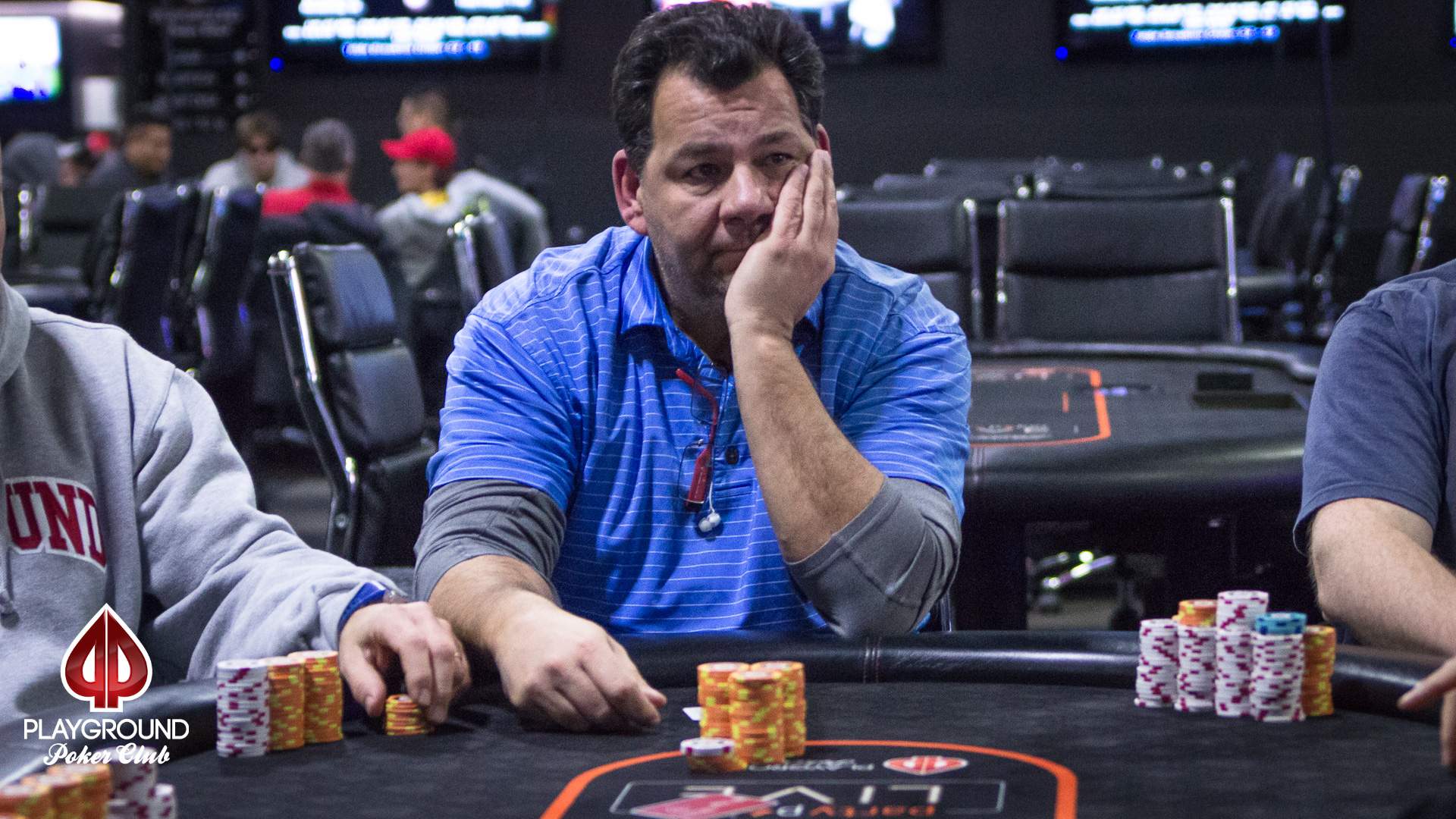 Walter Peruzzini was the next player sent walking when he lost a battle of the blinds against Barbara Phillips. When Phillips completed from the small blind, Peruzzini used his option to move all in. Phillips was facing a tough decision and she took her time before finally making the call. The hands were tabled to reveal a familiar flip situation; a small pair against two broadway cards. Ultimately, Phillips'


held up as the ten-high board did not connect with Peruzzini's


. Peruzzini finished in ninth place, good for $520.00.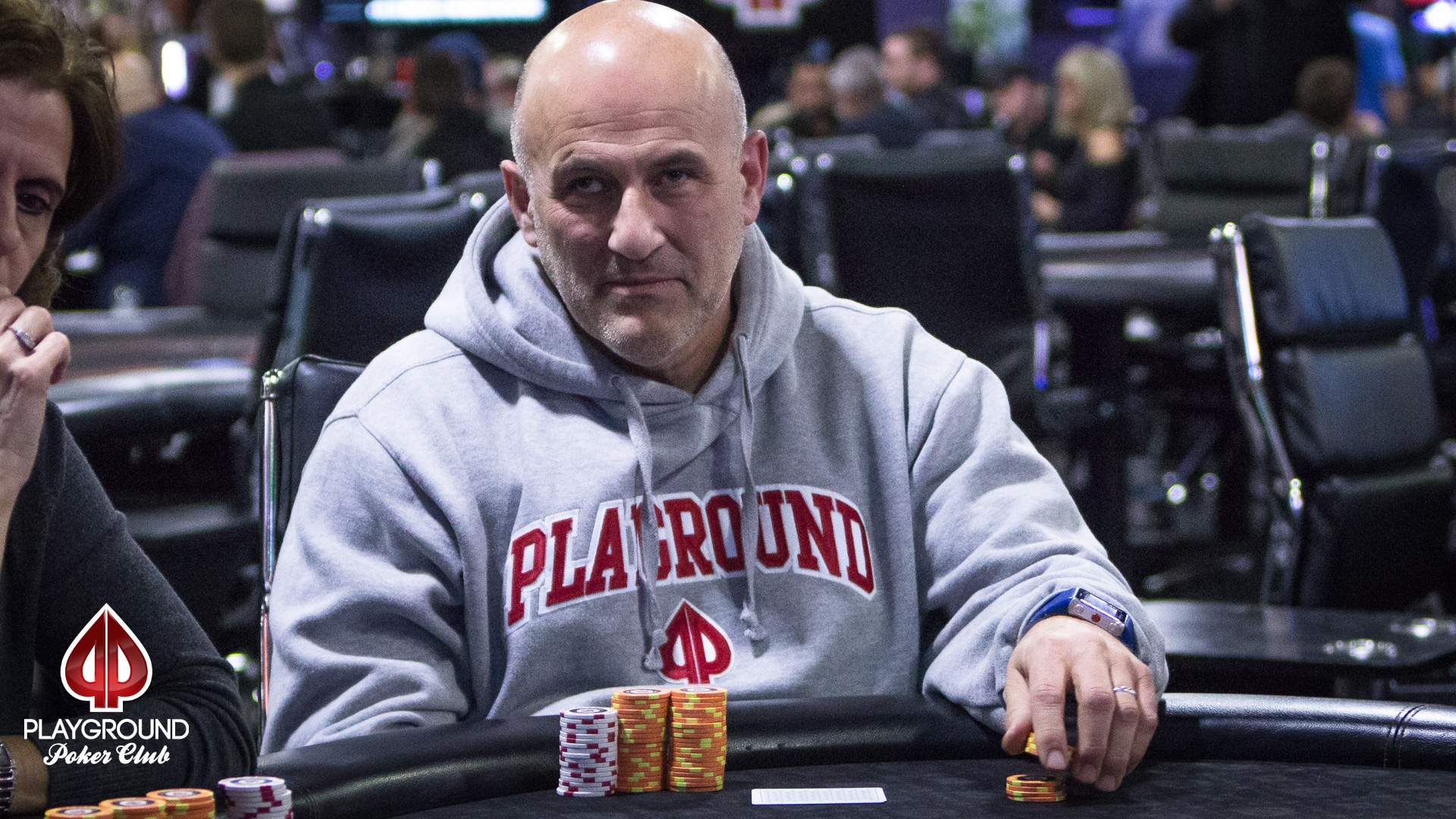 Sadaka, down to around three big blinds, was under the gun when decided to push. His all in drew a flat call from Chad Coombs on the button. The big blind, Claude Dufresne, decided to join them, and they saw a flop of



. Dufresne, the first to act, moved all in and Coombs quickly called. Hands were tabled to show an open ended straight draw against an over pair and a live ace.
Sadaka:


Coombs:


Dufresne:


The players rose from their chairs to watch the turn and river;

and

. And with that, Dufresne made his straight, and Sadaka busted in 8th. Sadaka took home $700.00.