Event #9 served as a prelude to the Playground 1000, the Main Event of the Winter Festival 2018 that begins on Friday. The $550 Freeze was a 1-Day Event with a $500 + $50 buy-in, and lasted more than 14 hours.
The tournament attracted 115 players, among which a few pillars of the local poker scene were spotted – Patrick Braga, Charles La Boissonnière, Ruben Perceval and Shaan Siddiqui, to name a few, joined the Event with hopes of adding another trophy to their collection.
The prize pool was initially split into 12 payouts, but the last 14 decided to reduce some of the variance by paying 2 more spots, and took the money off the top 3 positions to do so.
Nick Nickoletopoulos (9th place) almost pulled a rabbit out of his hat. He was down to 6,500 chips, or less than a big blind, and in just 2 hands, went up to over 100K. Although he was one win short of truly coming back in the game, it did get him one extra pay jump.
After Nickoletopoulos' elimination, things moved pretty fast. Bouchard was decimating anything that stood in his way. Ami Alibay, most likely the most experienced tournament player on the table, was the only one who could dodge Bouchard's fury throughout the final, but got to the heads-up with about 650K to Bouchard's 1.7M.
Soon enough though, Alibay's deep run experience – this is his 6th trophy – started to pay off. The 2 finalists played small ball poker, trading small pots, with Alibay getting just a little bit more here and there. As the heads-up match advanced, Bouchard showed some signs of fatigue, mixed with some annoyance from the bad timing he had to deal with.
They took a break about midway through the duel, at which point they were about tied. This is when they re-arranged the prizes to reduce the variance. They secured $10,550 each, and were playing for an extra $1,600, plus the Champion's Trophy.
After the break, Alibay put his foot on the pedal. He quickly took a lead and used it to lean on his opponent with a lot of weight, and eventually got a 3 to 1 lead. The last hand saw Bouchard go all-in from the small blind and Alibay make a call with a dominating hand. Although the flop presented great possibilities for Bouchard, the best hand held.
Congratulations to both!
Event 9 Champion: Ami Alibay – $12,150 and the Champion's Trophy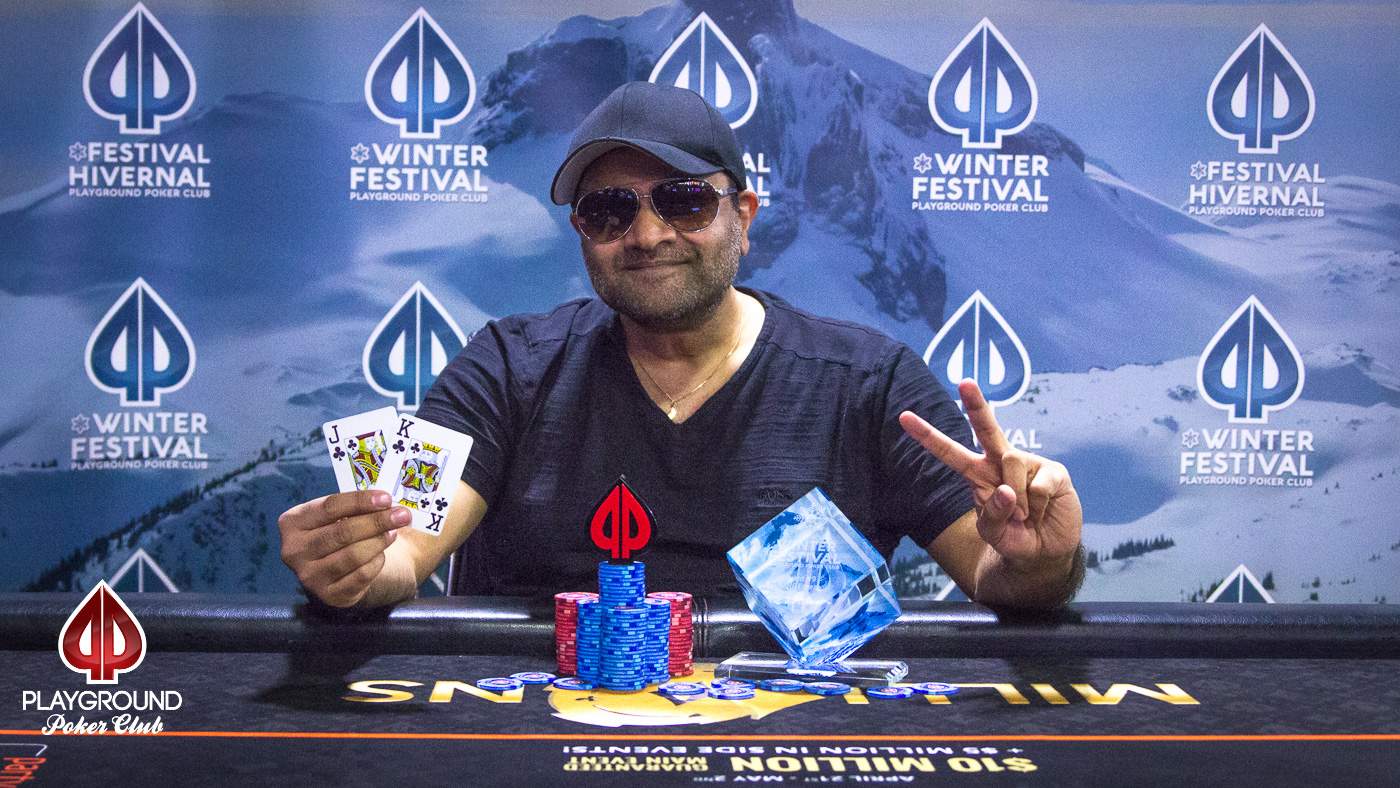 Runner-up: Sylvain Bouchard: 10 550$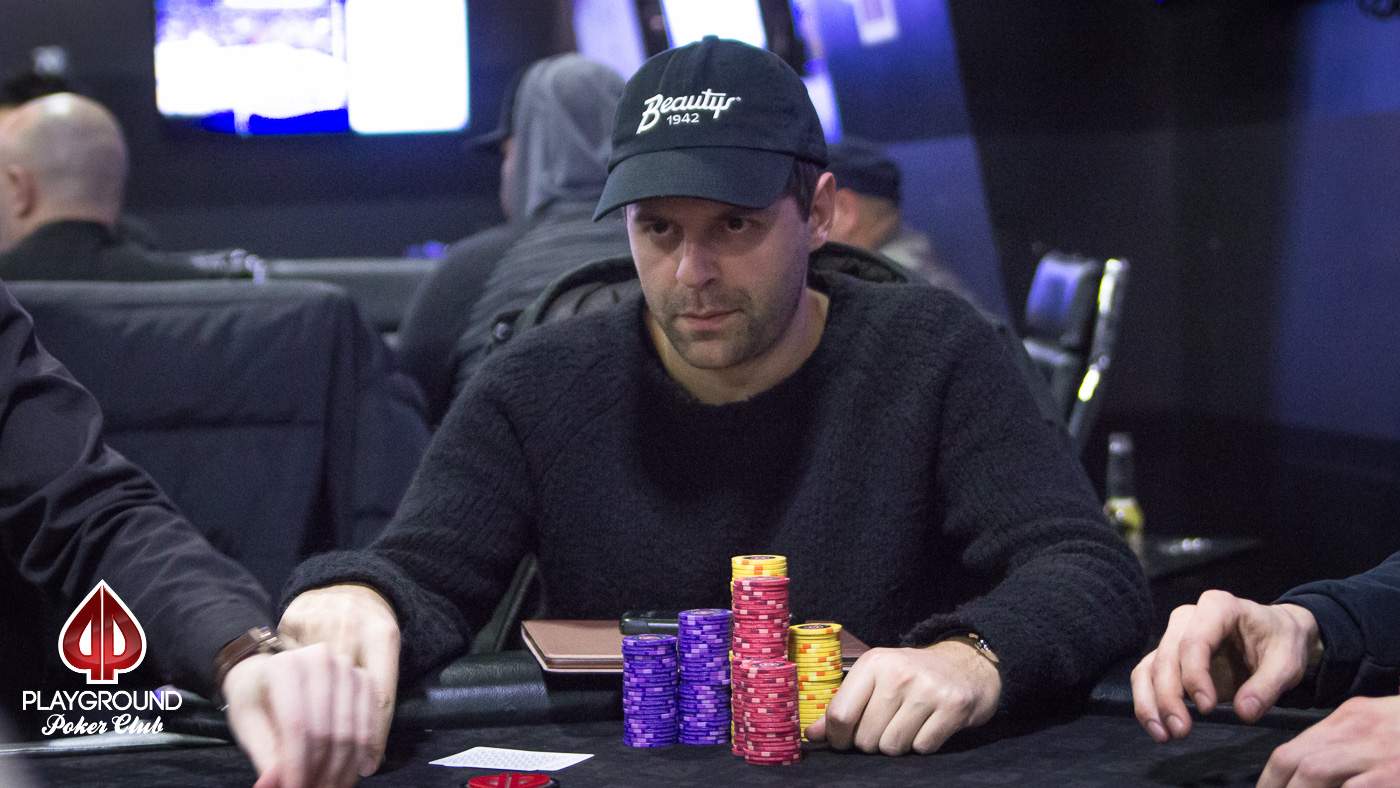 Last hand of play: